Why Exercise is an important part of a healthy lifestyle
By Devanshi Thakkar
Physical activity or exercise can improve your health and reduce the risk of developing several diseases like type 2 diabetes, cancer and cardiovascular disease. Physical activity and exercise can have immediate and long-term health benefits. Most importantly, regular activity can improve your quality of life.
A healthier state of mind
A number of studies have found that exercise helps depression. There are many views as to how exercise helps people with depression:Exercise may block negative thoughts or distract you from daily worries.
Exercising with others provides an opportunity for increased social contact.
Increased fitness may lift your mood and improve your sleep patterns.
Exercise may also change levels of chemicals in your brain, such as serotonin, endorphins and stress hormones. '
It Can Help With Weight Loss
Some studies have shown that inactivity is a major factor in weight gain and obesity.
To understand the effect of exercise on weight reduction, it is important to understand the relationship between exercise and energy expenditure.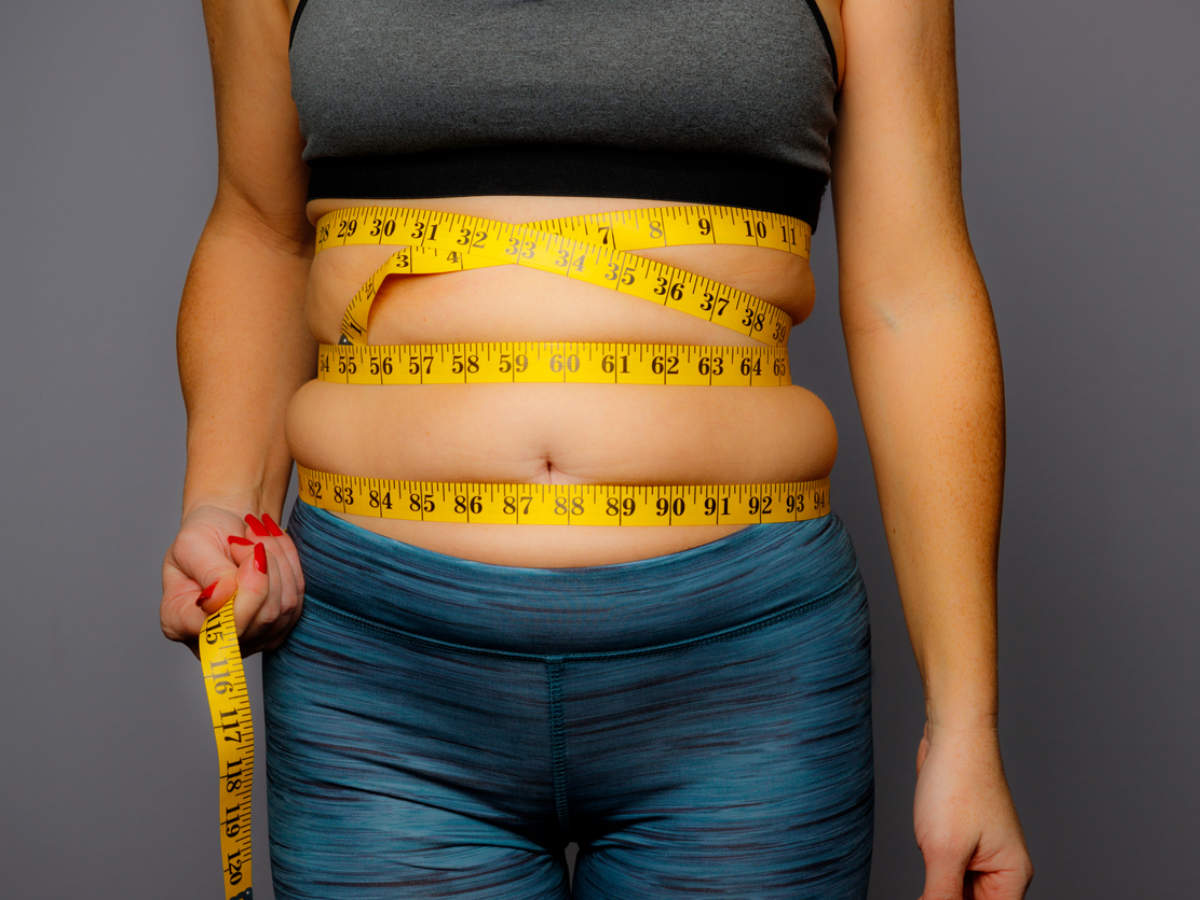 Your body spends energy in three ways: digesting food, exercising and maintaining body functions like your heartbeat and breathing.
While dieting, a reduced calorie intake will lower your metabolic rate, which will delay weight loss. On the contrary, regular exercise has been shown to increase your metabolic rate, which will burn more calories and help you lose weight.
Exercise boosts energy
Winded by grocery shopping or household chores? Regular physical activity can improve your muscle strength and boost your endurance.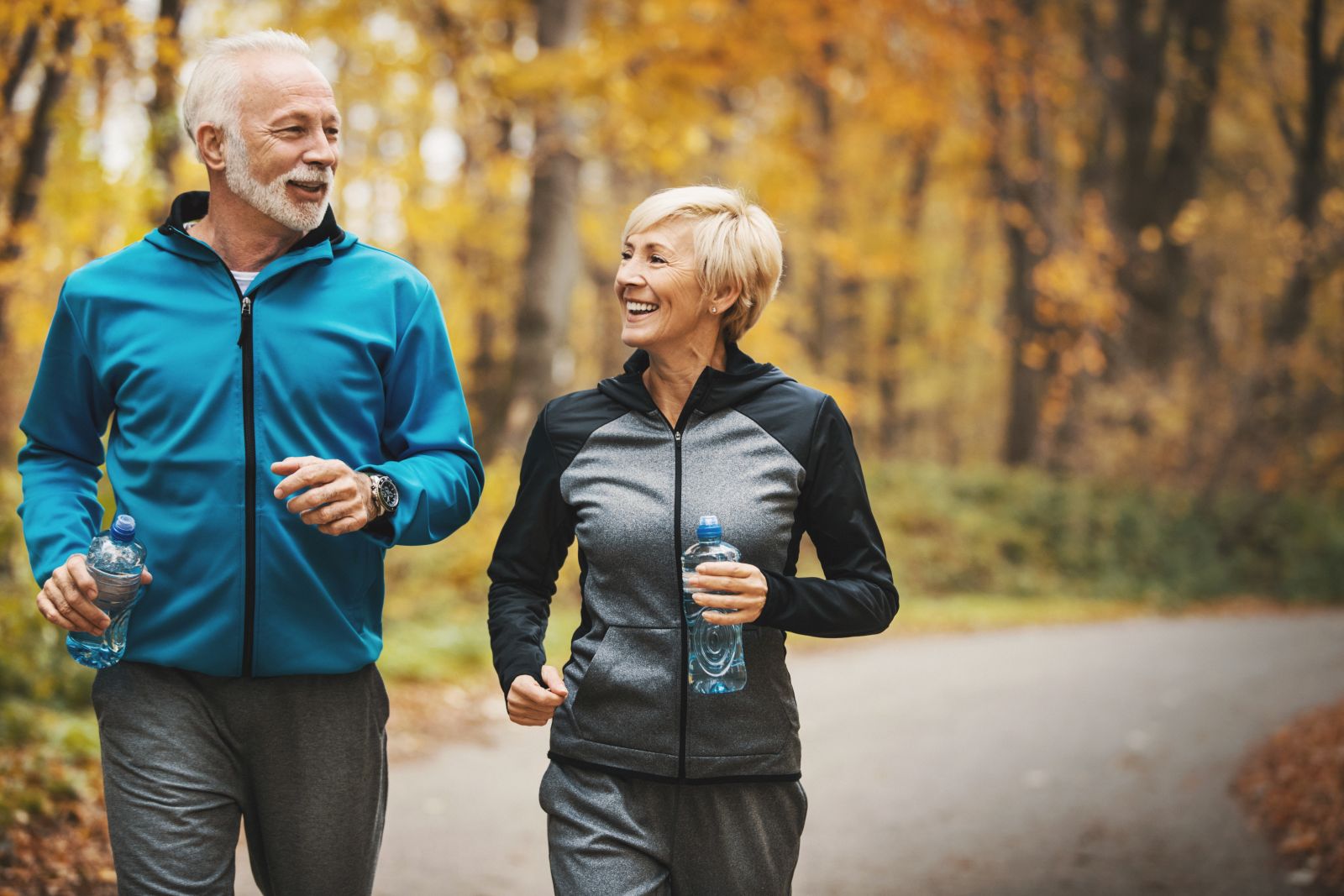 Exercise delivers oxygen and nutrients to your tissues and helps your cardiovascular system work more efficiently. And when your heart and lung health improve, you have more energy to tackle daily chores.
It Can Reduce Your Risk of Chronic Disease
Lack of regular physical activity is a primary cause of chronic disease.
Regular exercise has been shown to improve insulin sensitivity, cardiovascular fitness and body composition, yet decrease blood pressure and blood fat levels.
In contrast, a lack of regular exercise — even in the short term — can lead to significant increases in belly fat, which increases the risk of type 2 diabetes, heart disease and early death.
It Can Help Your Brain Health and Memory
Exercise can improve brain function and protect memory and thinking skills.
To begin with, it increases your heart rate, which promotes the flow of blood and oxygen to your brain.
It can also stimulate the production of hormones that can enhance the growth of brain cells.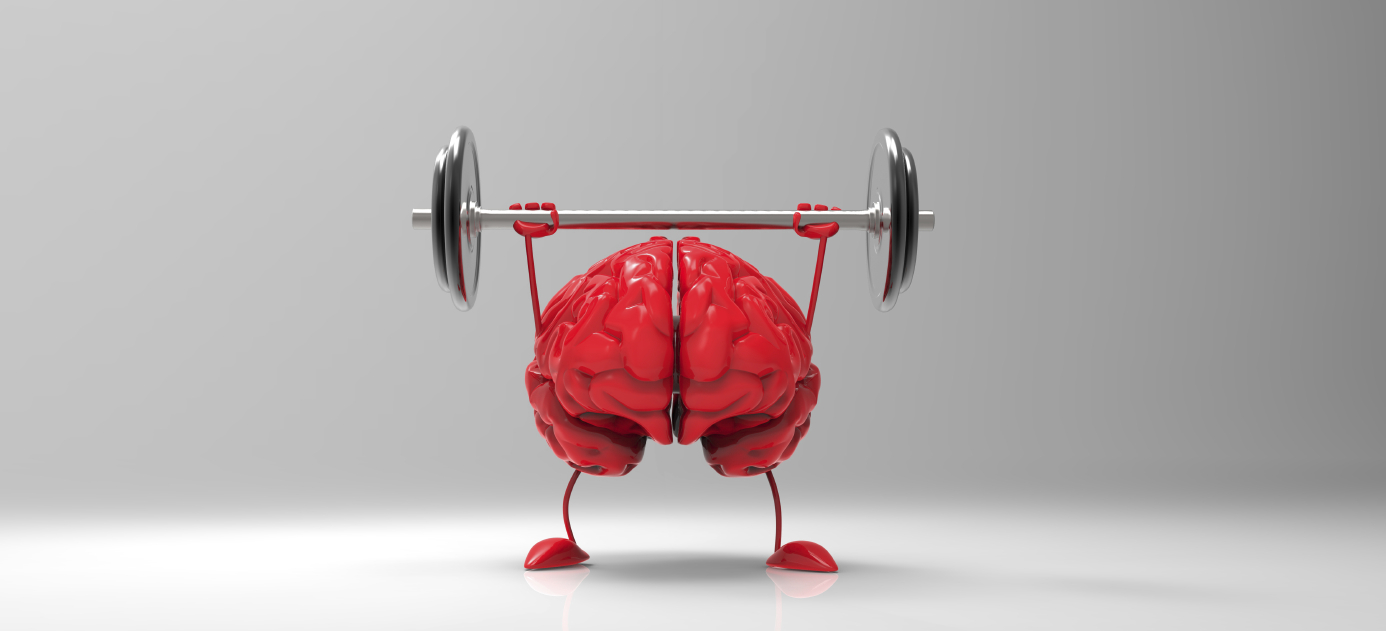 Moreover, the ability of exercise to prevent chronic disease can translate into benefits for your brain, since its function can be affected by these diseases.
Regular physical activity is especially important in older adults since aging — combined with oxidative stress and inflammation — promotes changes in brain structure and function
It Can Help With Relaxation and Sleep Quality
Regular exercise can help you relax and sleep better.
In regards to sleep quality, the energy depletion that occurs during exercise stimulates recuperative processes during sleep.
Moreover, the increase in body temperature that occurs during exercise is thought to improve sleep quality by helping it drop during sleep.
Many studies on the effects of exercise on sleep have reached similar conclusions.
One study found that 150 minutes of moderate-to-vigorous activity per week can provide up to a 65% improvement in sleep quality.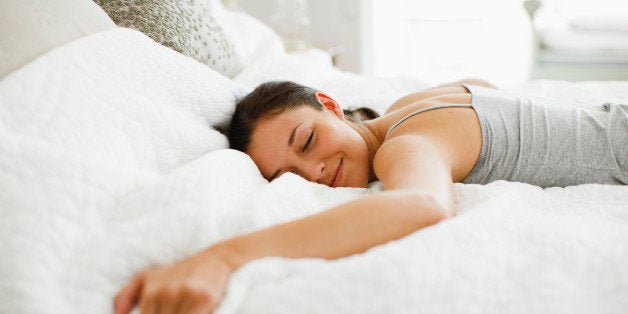 You can be flexible with the kind of exercise you choose. It appears that either aerobic exercise alone or aerobic exercise combined with resistance training can equally help sleep quality
It Can Promote a Better Sex Life
Exercise has been proven to boost sex drive.
Engaging in regular exercise can strengthen the cardiovascular system, improve blood circulation, tone muscles and enhance flexibility, all of which can improve your sex life).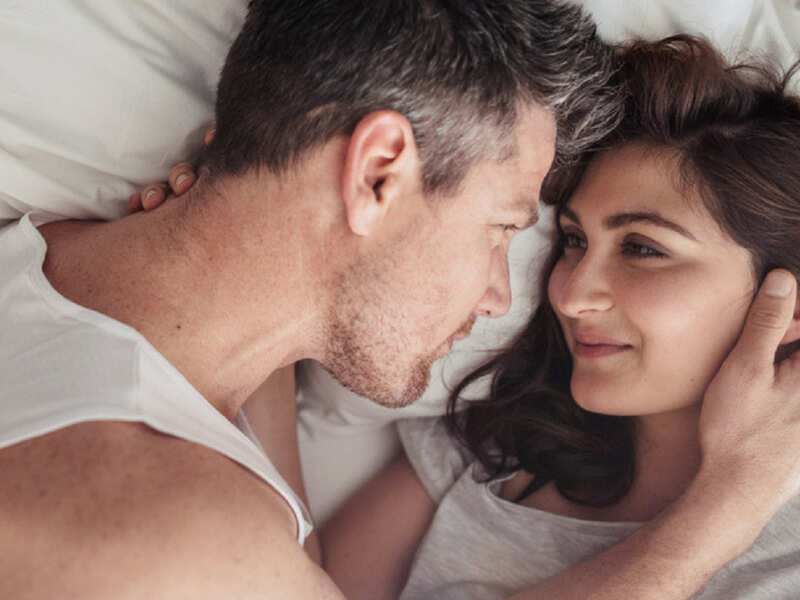 Physical activity can improve sexual performance and sexual pleasure, as well as increase the frequency of sexual activity.
One study found that a simple routine of a six-minute walk around the house helped 41 men reduce their erectile dysfunction symptoms by 71%.
Another study performed in 78 sedentary men revealed how 60 minutes of walking per day (three and a half days per week, on average) improved their sexual behavior, including frequency, adequate functioning and satisfaction
Exercise improves mood
Need an emotional lift? Or need to blow off some steam after a stressful day? A gym session or brisk walk can help. Physical activity stimulates various brain chemicals that may leave you feeling happier, more relaxed and less anxious.
You may also feel better about your appearance and yourself when you exercise regularly, which can boost your confidence and improve your self-esteem.