Streaming in June 2021: From Loki to Family Man coming on OTT
Byline By – Balkrishna
Cinema chains across the country are shut more or less for over a year now. Theaters were allowed to open at the beginning of this year but due to a lump in the ticket counts, openings had a severe hit. Streaming is what driving the content force pretty much around the world now. Netflix is releasing several new films this month, including "The Ice Road," "Fatherhood" and "Awake" starring the likes of Liam Neeson, Kevin Hart and Gina Rodriguez, respectively. The streaming service is also adding part two of the hit French crime drama, "Lupin" this month. So, here's a list of all that will keep you binging from the comfort of home.
"Loki"
Stream on Disney+ on June 9
Marvel Studios' latest original series focuses on Hiddleston's character, Loki, following the events of "Avengers: Endgame" where the sometimes-villain creates a new timeline after traveling through time. The show also introduces Owen Wilson and Gugu Mbatha-Raw into the Marvel Studios franchise.
"The Family Man 2"
Streaming on Amazon Prime on June 4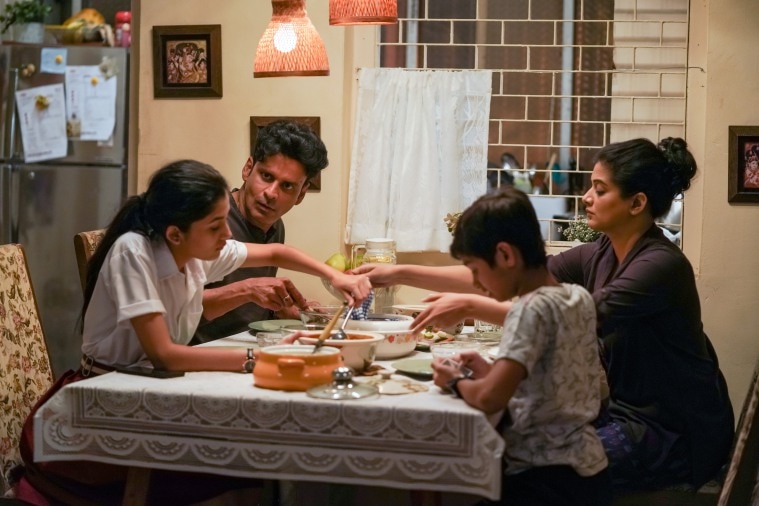 The second season of the much-awaited Amazon Prime Video's series The Family Man will start streaming from June 4. Manoj Bajpayee returns as Srikant Tiwari and this time he is pitted against a new enemy, Samantha Akkineni's Rajji. Just like the first season, this time too we will see Bajpayee juggling his personal life like any family man and being a spy in the service of his nation. Created by filmmaker duo Raj and DK, the 9-part series also stars Priyamani, Sharib Hashmi, Seema Biswas, Darshan Kumar, Sharad Kelkar, Sunny Hinduja, Shreya Dhanwantary, Shahab Ali, Vedant Sinha and Mahek Thakur.
"Elite"
Stream on Netflix on June 18
The Spanish teen drama is back for its fourth season, following the students at the Las Encinas academy as they begin a new school term with a new school director.
"Skater Girl"
Streaming on Netflix on June 11
Skater Girl, directed by late actor Mac Mohan's daughter Manjari Makijany, is touted to be India's first movie on skateboarding. It follows the story of a teen girl Prerna living in a small village of Rajasthan. She is bound by tradition and duty towards her parents but develops a fondness for skating. Now, how she fights against all odds to follow her dreams of becoming a skater and competing in the national championship, forms the premise of the film.
"Fatherhood"
Stream on Netflix on June 18
Hart stars in the new Netflix comedy film, "Fatherhood," which follows a single father who is raising his daughter after his wife's unexpected death.
Lupin Part 2
Streaming on Netflix on June 11
Netflix's hit French series Lupin is returning with the remaining episodes. The mystery thriller had a cliffhanger ending to the first part and the fans of the show have been waiting to see what ensues in the following season. Assane Diop will be finishing his revenge mission on June 11 when the remaining five episodes start streaming. Created by George Kay and François Uzan, the series stars Nicole Garcia, Clotilde Hesme, Ludivine Sagnier, Antoine Gouy, Shirine Boutella and Soufiane Guerrab.
Jagame Thandhiram
Streaming on Netflix on June 18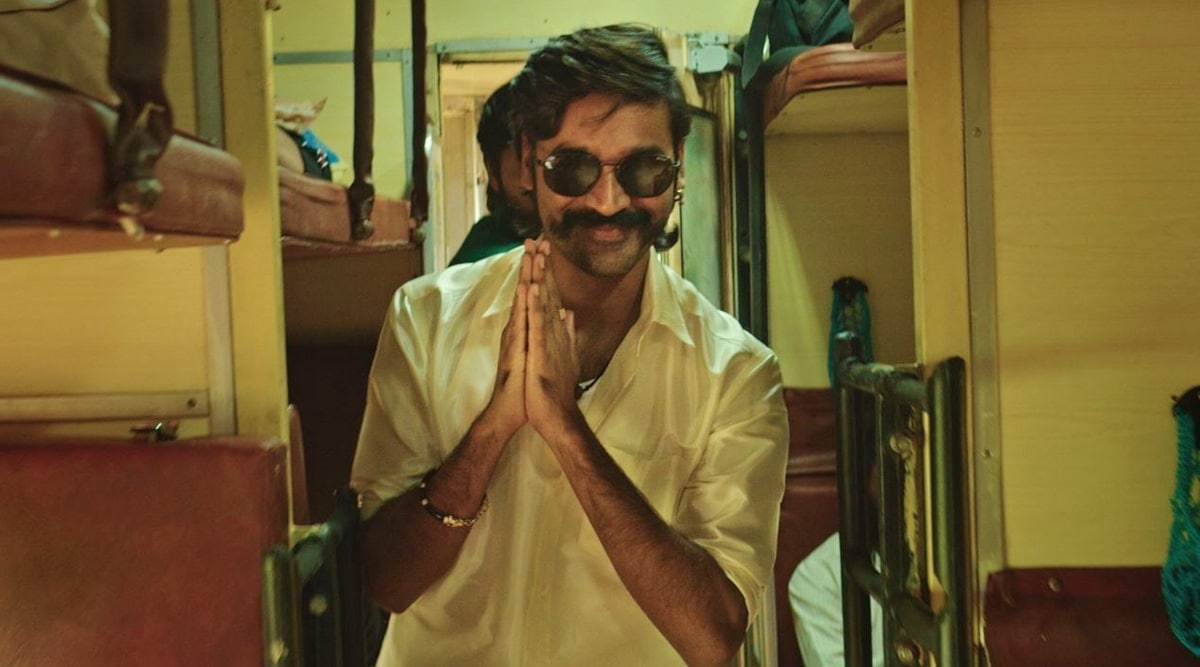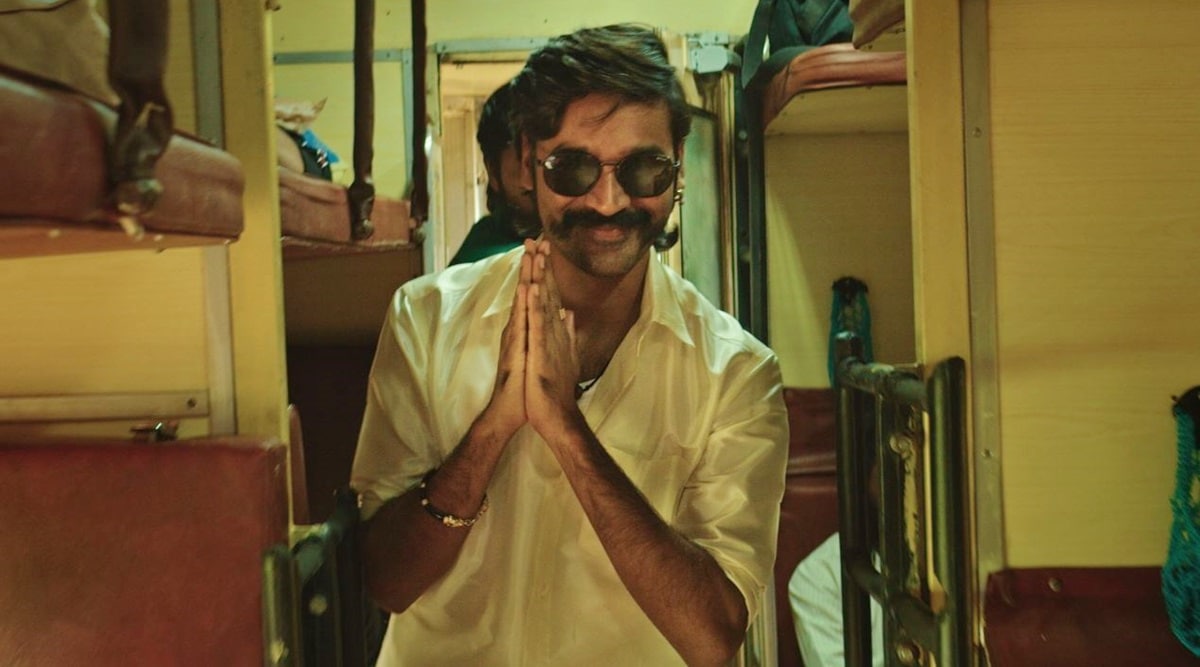 Dhanush in Jagame Thandhiram. (Photo: Netflix)
Directed by Karthik Subbaraj, Jagame Thandhiram stars Dhanush, Aishwarya Lekshmi, Kalaiyarasan, Joju George and James Cosmo. From its trailer, the film seems to be crackling dark comedy about an Indian gangster, who gives mafia bosses in America a run for their money. The film was supposed to release in theatres last May. But, the outbreak of the coronavirus forced the filmmakers to postpone it indefinitely.
"Sunflower"
Streaming on Zee5 June 11
Someone is murdered in house number 1001 in the Sunflower society. Now, it is upon Inspector Digendra (Ranvir Shorey) to find out who is the murderer. Sonu Singh, played by Sunil Grover, is among one of the prime suspects. Going by the trailer, Sunflower seems to be an intriguing thriller with a pinch of comedy. Produced by Reliance Entertainment and Good Co., the series is written by Vikas Bahl, and co-directed by Rahul Sengupta and Vikas Bahl.
There are more than 100s of movies and series coming this month on OTT platform, This is our top picks.