Shocking! Shabana Azmi, an actress, tweeted that an alcohol delivery platform defrauded her.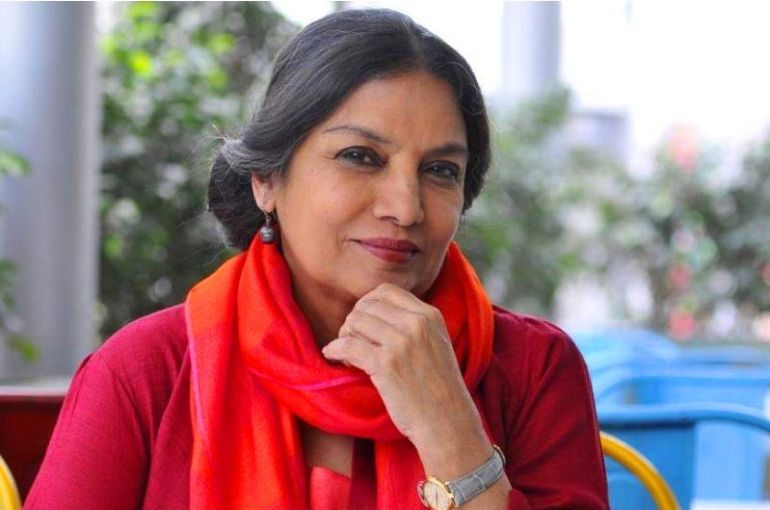 With online scamming happening every day, it is no surprise that someone else falls prey to them. Bollywood stars like Akshaye Khanna, Nargis Fakhri, and Karan Singh Grover have been victims of online frauds in the past.
Shabana Azmi is an Indian film, television, and theatre actress. Azmi is regarded as one of India's best actresses, and her work in films of diverse genres has gained her plaudits and awards has claimed on Twitter that she had been cheated by an alcohol delivery provider.
She claimed on Twitter that she had been duped by Living Liquidz after placing an order but not receiving anything.  She said, "BEWARE I have been cheated by them. #Living Liquidz I paid upfront and when the ordered item didnt turn up they stopped picking up my calls! I paid Account no.919171984427 IFSC- PYTM0123456 Name living liquidz Paytm payment bank ."
A lot of people in the comment section claimed the same while others in the comments section said that the majority of the phone numbers for alcohol delivery provided on Google are false. Others told her to go to the police station and file a report.
One comment said "there is fake number /guys in name of Living Liquidiz, i personally know 3 cases of cheating by same number one of which 42K was lost".
The actor, on the other hand, made no mention of the transaction's value or if she has filed a complaint against it.
Shabana Azmi has appeared in more than a hundred films. She went on to do critically acclaimed films including Arth, Bhavna, Neerja, Khandar, Masoom, Paar, Tehzeeb, Godmother, Fire, and Sati after making her debut in 1974 with the film Ankur, for which she earned her first National Award for Best Actress.
On the professional front, Azmi's next project is the queer love storey "Sheer Qorma," starring Swara Bhasker and Divya Dutta.