NLC SHORTS: Check out the TOP 4 News around the Globe
TOP NEWS-
1.Coronavirus live updates: 3.8L vaccinated so far; 580 adverse events reported, says health ministry
India reported 13,788 new Covid-19 cases and 145 deaths in last 24 hours, as per the Union health ministry on Monday. The daily new cases have been below 20,000 for the past 11 days. Meanwhile, around 64% of 3,16,375 planned beneficiaries were vaccinated on the first two days of the immunisation drive against Covid-19.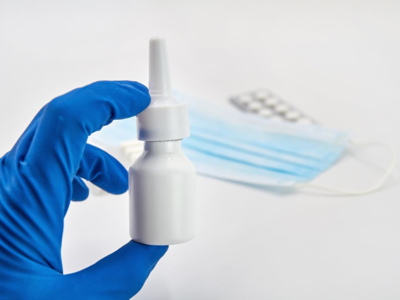 2. No night curfew in Rajasthan, declares CM Ashok Gehlot
The Rajasthan government has decided to end the night curfew in the state which was imposed as part of measures to control the spread of coronavirus.
The decision to end the night curfew in the state was taken at a Covid-19 review meeting held by Chief Minister Ashok Gehlot at his residence.
"At the Covid-19 review meeting at residence, the decision to end night curfew in the state and give some relaxation in a phased manner was taken but it will be important to adopt health protocols otherwise infection can grow once again. Such a situation should not arise that restrictions have to be adopted again.", Ashok Gehlot, Rajasthan Chief Minister, said in a tweet.

3.1,48,266 people vaccinated by Monday 5 pm: Ministry of Health
The Ministry of Health said that as many as 1,48,266 people have been vaccinated by Monday 5 pm. So far, a total of 3,81,305 beneficiaries have been vaccinated for COVID-19 since the nationwide inoculation drive on January 16. The government further said that a cumulative of 580 Adverse Events Following Immunisation (AEFIs) have been reported till date.
4.Apple sued for not removing Telegram app over violent content in US
A non-profit organization has sued Apple in US for not removing Telegram from App Store despite knowing that it is "being used to intimidate, threaten, and coerce members of the public". The suit filed by Coalition for a Safer Web also alleges Telegram is being used to "coordinate and incite extreme violence" before the inauguration of US President-Elect Joe Biden.