Michael Jackson Death Anniversary: Let's look at his unknown facts!
Michael Jackson, sometimes known as the "King of Pop," was a best-selling American singer, songwriter, and dancer. Jackson rose through the ranks of his family's famed Motown group, the Jackson 5, as the main singer as a child. He went on to have a phenomenal solo career, scoring No. 1 hits all over the world.
He set and shattered records, crossed racial barriers, and changed the music industry forever. Michael Jackson's music and pioneering innovation revolutionised the way music is created and distributed. Michael Jackson is regarded as a legend, and he may always be known as the King of Pop.
He set and shattered records, crossed racial barriers, and changed the music industry forever. Today marks his 12th Death Anniversary.
Let's look at these facts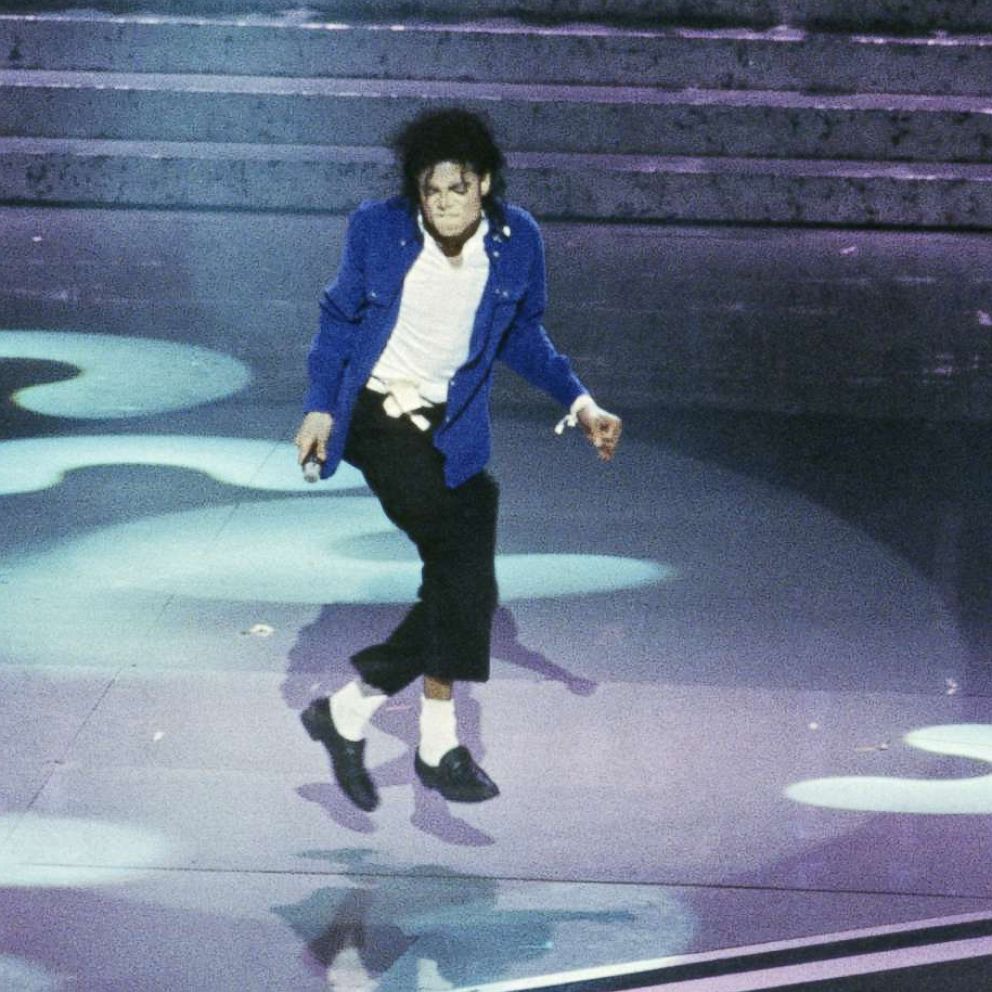 Michael Jackson was most recognised for his moonwalk, despite the fact that he did not originate the dance routine. Smooth Criminal gave the impression that he could defy gravity, but this was actually the result of a unique set of shoes that entailed hooking retractable pegs into a slot in the heels. It was so unique that Michael had the design patented to prevent impersonators from copying it.
Thriller may be the most famous music video of all time, yet it almost didn't make the cut. When the Jehovah's Witnesses threatened to expel him if they found out about the video plan, Michael demanded that the entire thing be cancelled. Michael Jackson later agreed to allow filming to continue, but included a disclaimer at the opening.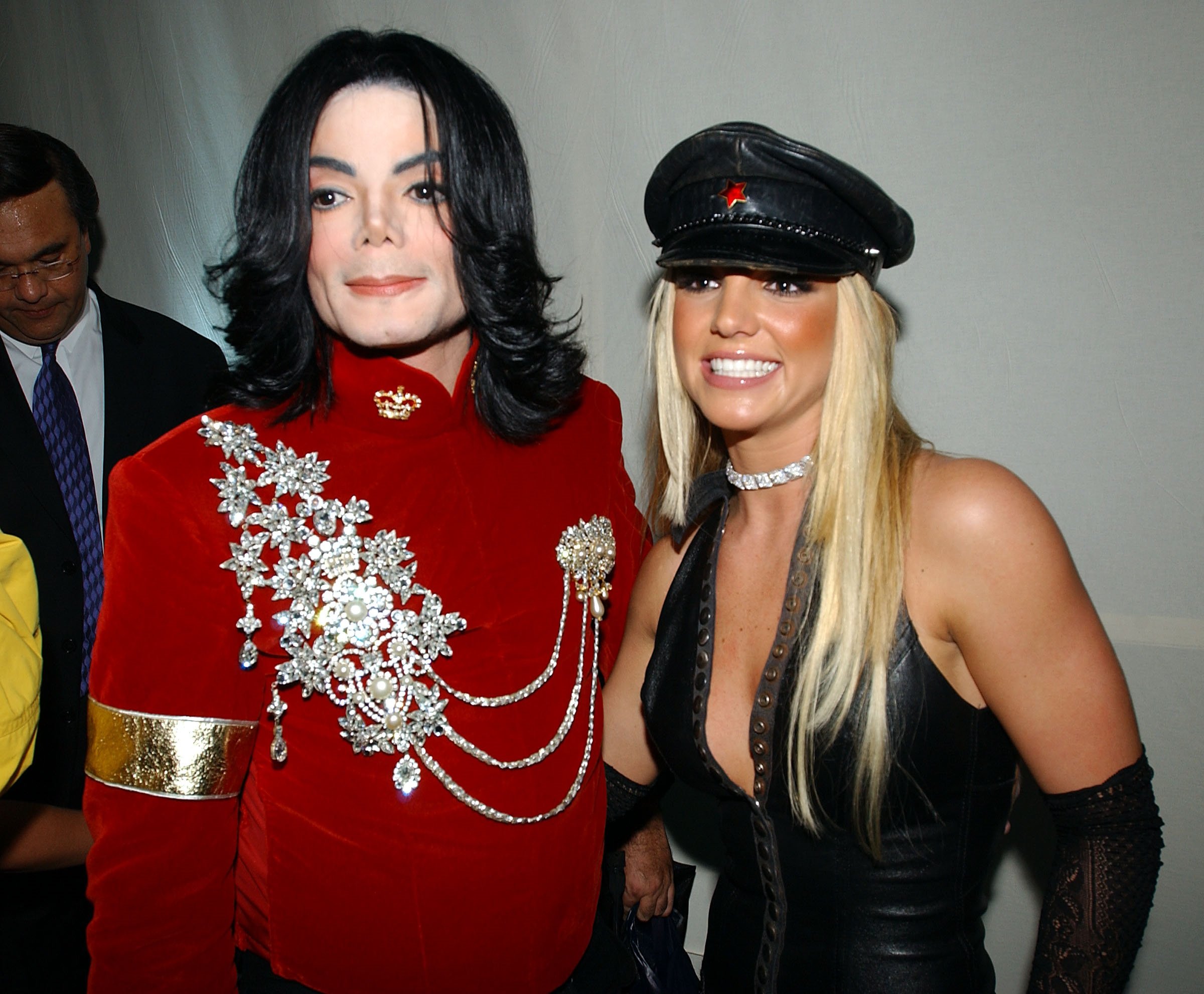 Britney Spears was a huge Michael Jackson admirer who drew inspiration for her "It's Britney, Witch" comedy performance on Radio 1 from the Thriller music video.
Billie Jean, it turns out, was inspired by a true story about a fan who claimed Michael Jackson was the father of her child. I wonder what the fan is doing now?
At 3:15 p.m. on the day he died (June 25, 2009), Wikipedia, Twitter, and AOL all broke at the same time. The sites basically crashed!
It was believed that Beat It was only played because of Van Halen's guitar solo on the tune since certain radio stations refused to play songs by black artists. Van Halen was so taken with the song that he recorded his guitar solo for free!
We really do miss the King of Pop! Today let's have a marathon of his songs!