"I just want my life back. And it's been 13 years. And it's enough." Britney finally goes public with her conservatorship, what took her so long and what do Netizens think?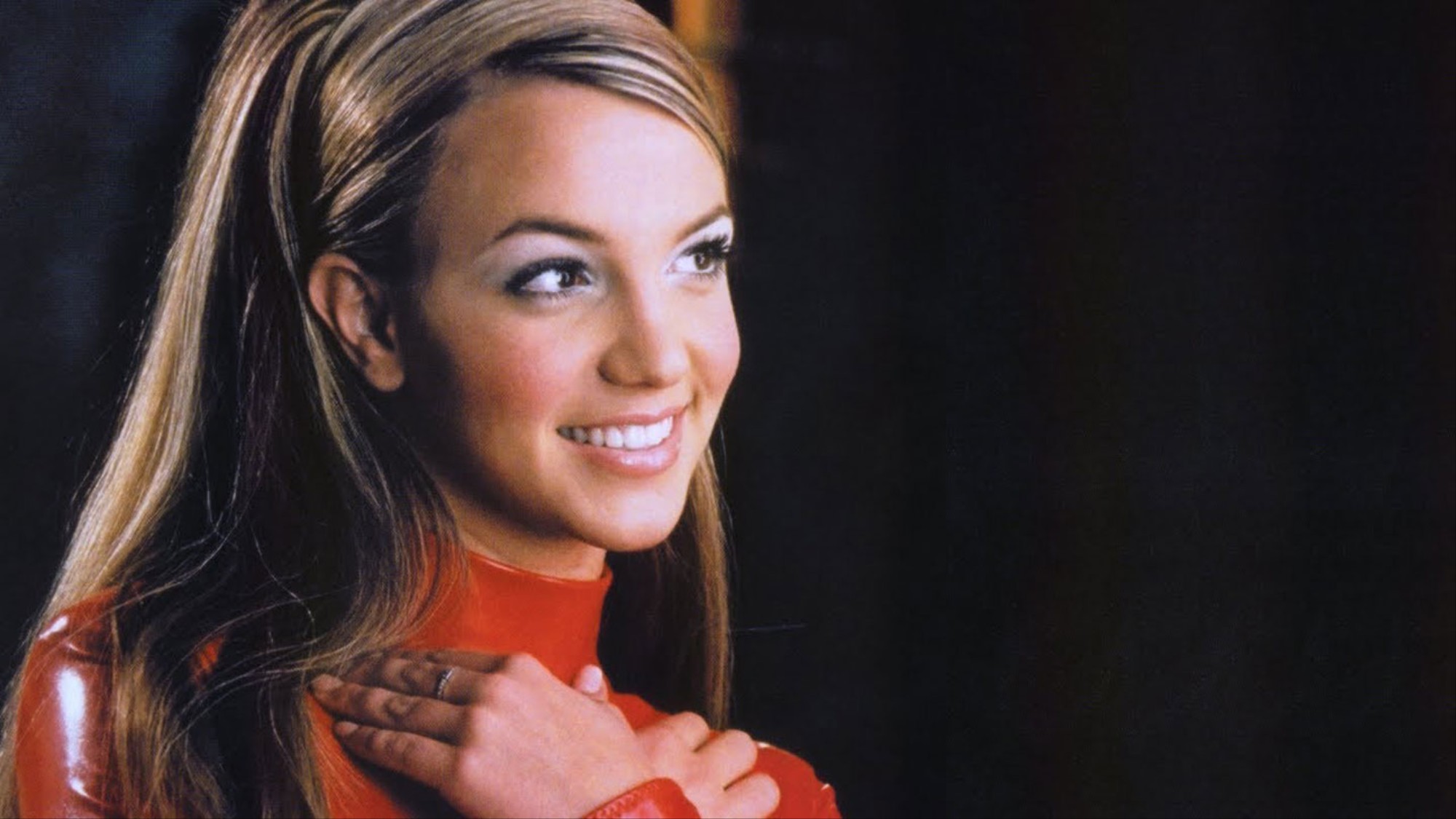 Following her extremely public breakdown in 2008, Britney was placed under conservatorship. The singer was placed on a "5150 hold" in a psychiatric institution for a mental health evaluation after a year of reportedly erratic conduct, including shaving her head and hitting a paparazzo's car with an umbrella.
The conservatorship over Spears is divided into two sections: one for her estate and financial issues, and the other for her as a person. Since 2008, Spears has been unable to control her finances due to this legal agreement. Jamie Spears has been in charge of Britney Spears' financial and personal life since her highly publicised breakdown.
For almost 13 years, she has kept it as a secret until recently when she finally decided to speak in the court. She stated she was in a denial, to speak about such a brutal experience, it requires courage. She said "After I've lied and told the whole world I'm OK and I'm happy, it's a lie," she said. "I thought just maybe I said that enough. Because I've been in denial. I've been in shock. I am traumatized. You know, fake it till you make it. But now I'm telling you the truth, OK? I'm not happy. I can't sleep. I'm so angry. It's insane. And I'm depressed. I cry every day."
"So basically this conservatorship is doing me way more harm than good," and "I deserve to have a life. I've worked my whole life. I deserve to have a two- to three-year break and just, you know, do what I want to do."
Spears has had a tumultuous relationship with her father, Jamie Spears, for a long time. She even summarizes the experience to Sex Trafficking.
Outside the court, millions of supporters of the #FreeBritney movement gathered, brandishing placards that read "Free Britney now!". The Oops, I did it again singer, Spears requested an end to the legal arrangement that has given her father and a number of lawyers control over her money and life since 2008. She spoke to a Los Angeles judge via a virtual court appearance and asked for an end to the legal arrangement that has given her father and a number of lawyers control over her money and life since 2008. She revealed a lot of startling admissions about how she has been treated over the past 13 years and why she wants to reclaim control of her life in the process.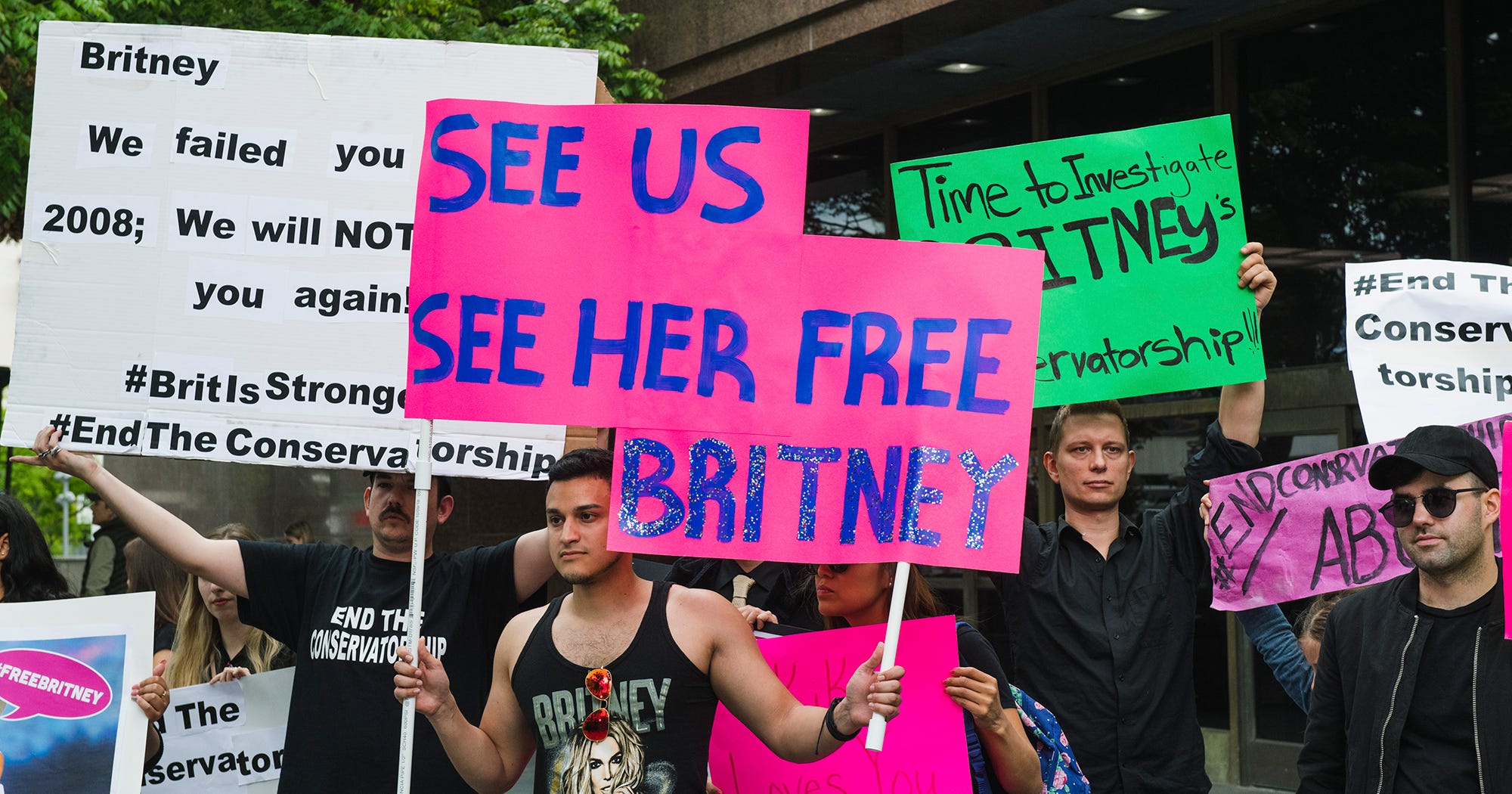 She filed a petition last year to have him removed from the conservatorship and to give a financial institution sole control of her fortune. Her lawyer, who was assigned by the court, stated that she was "afraid" of her father.
Check out what Netizens have to say!