OMG! the birthday girl Disha Patani wanted to be an Air Pilot? Know some lesser known facts about the beauty!
The graceful and filled with surreal beauty Disha Patani celebrates her 29th birthday today! Social media is now bombarding her with such wholesome wishes. The actress made her way to Bollywood from doing advertisements to playing the romantic interest in movies. For her birthday, we have decided to roll out some lesser known facts about her!
She takes Priyanka and Deepika as her role models:
Disha recently confessed how much she admires actress Deepika Padukone, according to sources. She apparently stated that she admires Deepika's acting abilities and demeanor, and that if given the chance, she would definitely want to be like her. As for Priyanka, she says that she has achieved a lot in Hollywood as well, and made India proud. Both being from a small town Bareilly she can not help but take inspiration from her as well!
A film star and a technology graduate:
Graduated from Amity University, Lucknow in Bachelors of Technology in Computer Science and Engineering. Disha is also an app developer who has created an app that allows her admirers to keep in touch with her. The software may be downloaded from the Google Play store.
Different aspirations as a child: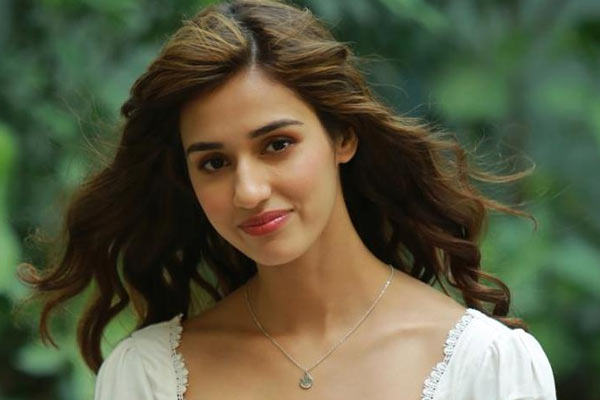 When she was a child, she wanted to be an air force pilot but I guess life had different plans for her after all! She became a Bollywood star instead.
For 6 months, she could not remember anything:
"I lost six months of my life because I couldn't remember anything," Disha Patani, who played a trapeze artist in Bharat, claimed after injuring her head during one of the training sessions on a concrete floor.
She was with Parth Samthaan:
People don't know that she was seeing Parth samthaan, an actor in the Indian television series "Kasauti Zindagi Ki," but they drifted apart due to issues and now we all know that Disha Patani is rumored to be dating Tiger Shroff.
She was supposed to have a debut in Karan Johar's movie:
Disha Patani was supposed to make her Bollywood debut in Karan Johar's sex comedy flick No Sex Please, but the film never got off the ground. However, she screen debut in the MS Dhoni biopic.
Jackie Chan adores Disha: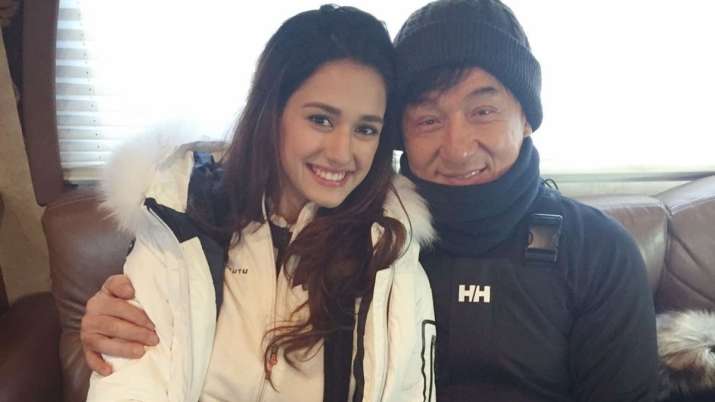 Jackie Chan gave her a jacket with his name embroidered on it. The actor was intrigued by her acrobatics and gym skills! and even Disha adores Jackie Chan!
Disha loves food:
Disha is a food junkie! Anil Kapoor, Disha's Malang co-star, posted a story of Disha eating delicious cuisine, captioned it saying"And people think she doesn't eat." Thank you for the fab brunch…"