We will be seeing Christina Ricci in Lana Wachowski's Matrix 4!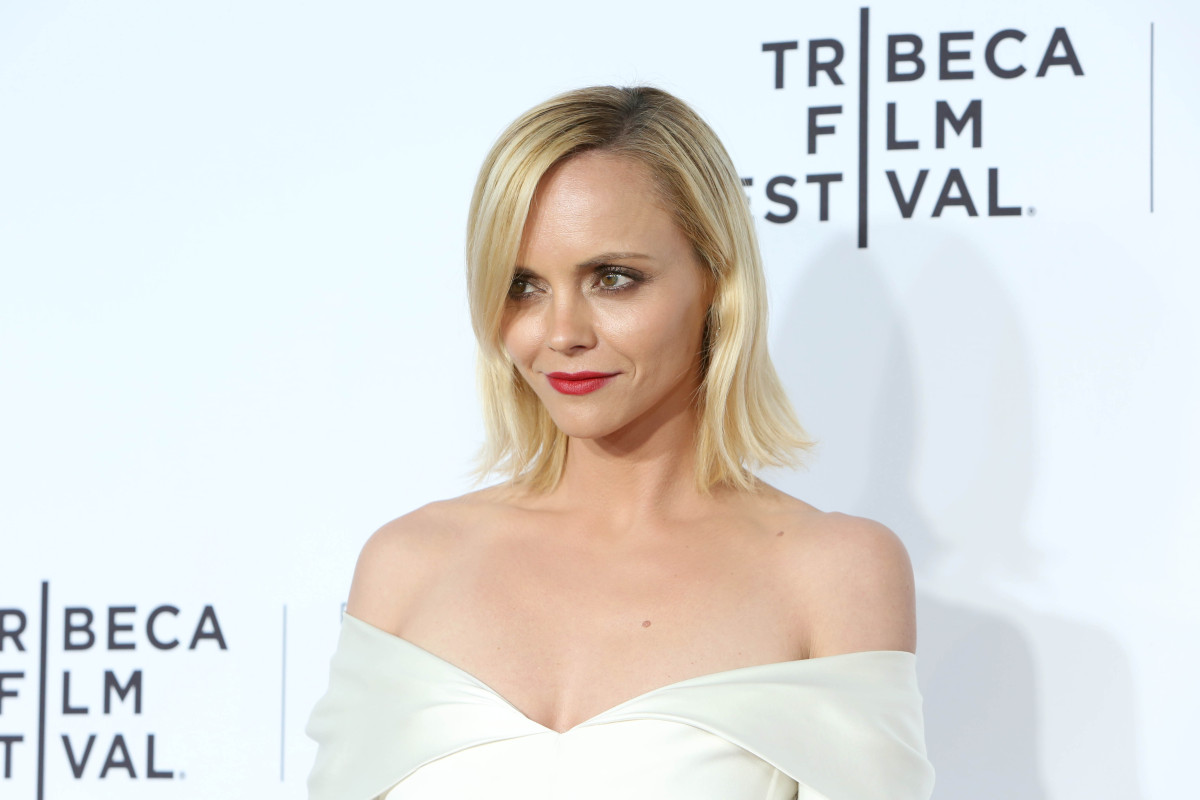 Christina Ricci who is noted for portraying dark characters who are out of the ordinary will be in Lana Wachowski's The Matrix 4, which will be released later this year in theatres and on HBO Max on December 22.
The news broke with a upgraded Press Kit by Warner Bros. where Ricci's name was added to the star-studded cast. However, there is no information as what her role is going to be in the movie.
The cast also includes Keanu Reeves, Carrie-Anne Moss, Yahya Abdul-Mateen II, Priyanka Chopra Jonas, Jonathan Groff, Neil Patrick Harris, Jessica Henwick, Christina Ricci, Telma Hopkins, Eréndira Ibarra, Toby Onwumere, Max Riemelt, Brian J. Smith, and Jada Pinkett Smith.
Lana Wachowski, David Mitchell, and Aleksander Hemon wrote The Matrix 4 based on characters created by The Wachowskis. Producers include Lana Wachowski, Grant Hill, and James McTeigue, with Terry Needham, Garrett Grant, and Bruce Berman serving as executive producers.
In August, Warner Bros. confirmed that a fourth episode is in the works, with Reeves and Moss reprising their roles as Neo and Trinity, and Lana Wachowski penning the screenplay and directing the film.
As for Matrix 4 the movie goes like Neo (Keanu Reeves) believes Morpheus (Laurence Fishburne), an enigmatic figure regarded as the most dangerous individual alive, can provide an answer to his question: What is the Matrix? Trinity (Carrie-Anne Moss), a gorgeous stranger, contacts Neo and guides him to the underworld, where he also happens to meet Morpheus. They are pitted against a group of viciously brilliant secret agents in a deadly battle for their life. It's a reality that may cost Neo something more valuable than his life.
As for Christina Ricci, she recently appeared in the film Percy and is noted for her iconic roles in Sleepy Hollow, Addams Family Values, and Casper.