Victoria Azarenka condemn the French Open 2021, claiming the competition lacks actual equality.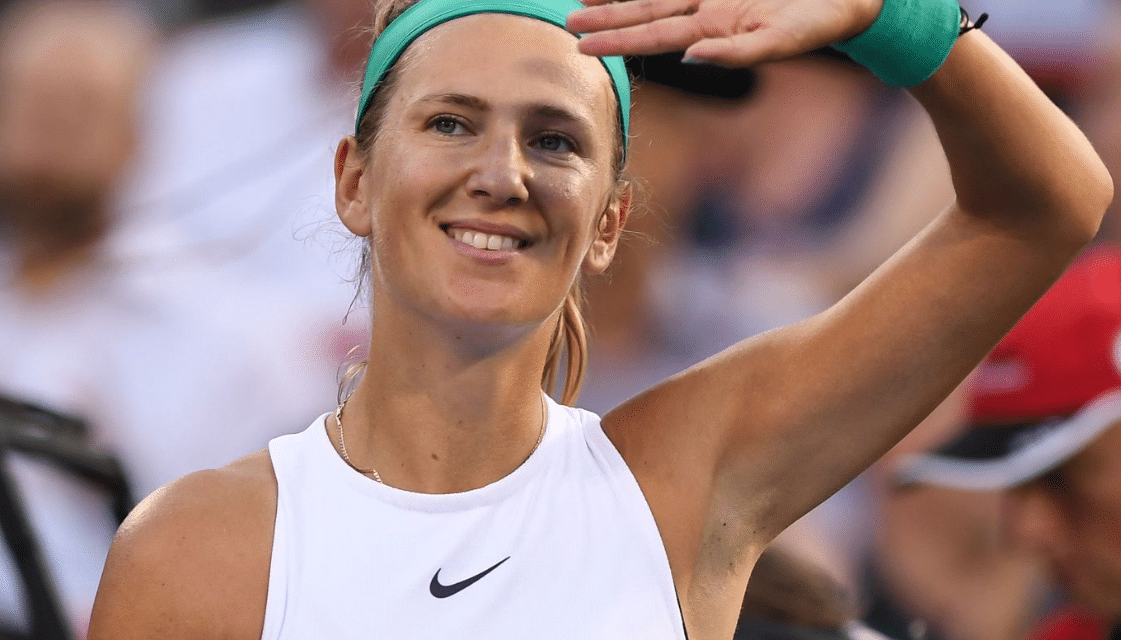 Victoria Azarenka chastised the French Open organisers on Sunday for what she called a lack of equality, claiming that men were treated better than women at the tournament despite the fact that the prize money was equal.
She also said that the practice courts were not properly prepared and that the claycourt major's organizers were uncooperative.
After her fourth-round loss, Azarenka informed a press conference that she was not targeting anyone in particular with the statement "What concerns me is that when somebody from the French federation are continuously trying to say that there's equality and only pointing to prize money, which is true. Everything else, I wouldn't even agree for a little with that. And that's disappointing,"
Six of the seven-night sessions, for which Amazon has an exclusive television broadcasting rights in France, have so far featured men's matches, with Serena Williams being the lone woman asked to take the court immediately before sunset.
The session, which is being undertaken for the first time, is being held in an empty stadium because to the COVID-19 pandemic's local curfew of 9 p.m.
When asked how she would have reacted if she had been invited to play in a night session here, she said "I will answer that whenever I will be asked if I would like to play a night session or not. Honestly, that would be already a step forward."