NLC Shorts: Check out Top 4 News Around the World
Top 4 News-
1. All districts in Karnataka put on high alert due to bird flu.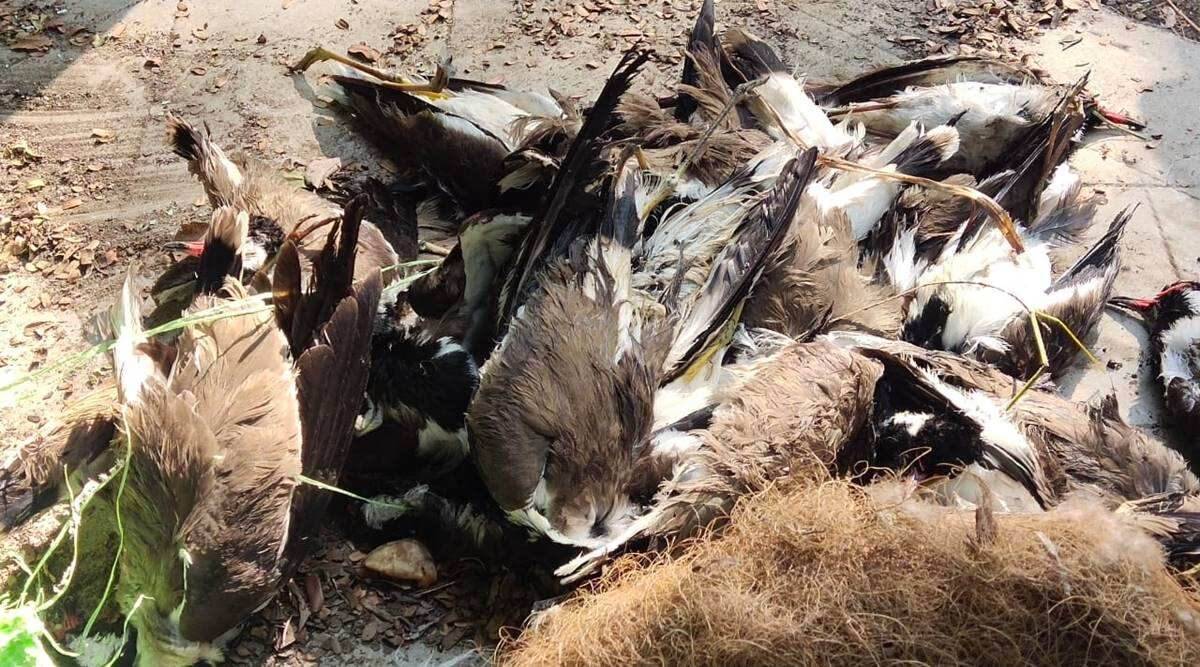 Karnataka Animal Husbandry Minister Prabhu Chauhan informed that all districts in the state have been put on 'high alert' due to bird flu in neighbouring state Kerala.
Chauhan said that though no cases of the disease have been reported in Karnataka, the government is taking all precautionary measures. "Districts that share the border with Kerala such as Dakshina Kannada, Kodagu, Mysuru and Chamarajanagar are taking all steps to ensure birds in the state are not affected," he said.
2. Satya Paul, a renowned fashion designer and the founder of an acclaimed fashion label, died at the age of 78 on Wednesday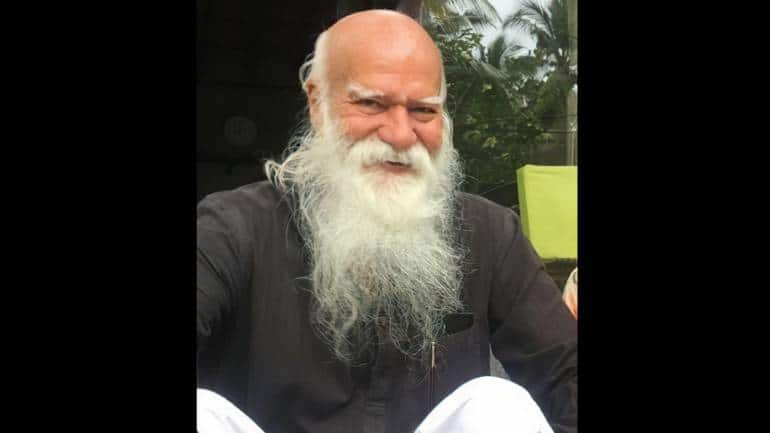 Satya Paul, a renowned fashion designer and the founder of an acclaimed fashion label, died at the age of 78 on Wednesday. He died at the Isha Yoga Centre in Coimbatore. Satya Paul's son Puneet Nanda and the founder of Isha Yoga Centre, Sadhguru, announced the news of the fashion designer's death on Thursday. In a Facebook post, Puneet Nanda wrote that Satya Paul suffered a stroke on December 2, following which he was admitted to a hospital, where "he was slowly recovering." However, he was later shifted to the Isha Yoga Centre, "his home since 2015," as per his wish.
3. Dr Raj Iye; Indian-American becomes US Army's first CIO
Indian-American Dr Raj Iyer has taken over as the first Chief Information Officer of the US Army , after the Pentagon created the position in July 2020.
One of the highest ranking Indian-American civilians in the US Department of Defense, Iyer, who holds a Ph.D. in Electrical Engineering, serves as the principal advisor to the Secretary of the Army and directs representation of the secretary in matters relating to information management/information technology (IT), the Pentagon said in a statement.
4. Comedian Kapil Sharma summoned by police in fake registered cars case
Comedian Kapil Sharma was summoned by API Sachin Vaze from the Crime Intelligence Unit (CIU) in Mumbai on Thursday (January 7).
'The Kapil Sharma Show' host was summoned regarding fake registered cars seized by the Mumbai Police. As per latest reports, Kapil Sharma reached the Mumbai Crime Branch office to record his statements.
He had registered a fake registration case against car designer Dilip Chhabria. He had paid money to Chhabria to build his vanity van. However, Kapil filed a case against Chhabria after he did not complete the work.
Kapil was called by the police to record his statements regarding his complaint lodged earlier.