NLC SHORTS: Check out the TOP 4 News around the Globe
TOP NEWS-

1.Lakshadweep reports its first COVID-19 cases
Lakshadweep reported its first COVID-19 case on Monday, nearly an year after outbreak of the pandemic in India. The man who tested positive had left for Kavaratti by ship from Kochi on January 3, PTI reported. The case was reported two weeks after Lakshadweep administration revised SOPs by doing away with mandatory quarantine guidelines for those arriving from Kochi.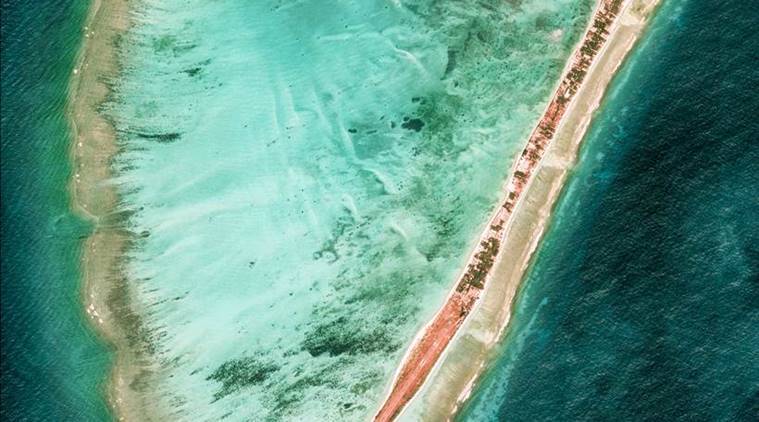 2.Solar-powered Cochin airport installs 'floating' solar power plants
Cochin International Airport Ltd (CIAL) has commissioned 'floating' solar power plants which will have a capacity of 452 Kilowatt-hour (KWh) on Sunday. With this, the airport's total installed capacity has risen to 40 MWp helping it to produce around 1.60 lakh units of power a day, the CIAL said. The airport's per day consumption is around 1.30 lakh units.

3.California becomes 1st US state to report over 30 lakh COVID-19 cases
California on Tuesday became the first US state to report over 30 lakh coronavirus cases, according to the Johns Hopkins University tracker. The state has reported more than 33,700 coronavirus-related deaths, the tracker showed. California, which began COVID-19 vaccinations last month, has seen about 500 deaths and 40,000 new daily COVID-19 cases on an average in the past two weeks.
4.India beats Australia to win Border-Gavaskar Trophy
The Gabba fortress has been breached and an inexperienced Indian team has chased down 327 to script history and it's Rishabh Pant, who made an unbeaten 89 off 138 deliveries and delivered the win for India. Shubman Gill with a brilliant 91 and Pujara with a patient 211-ball 56 ensured India dominated proceedings and in the end Pant with his heroics scripted a fascinating win.