Mandy Moore gives birth to first child with Taylor Goldsmith
The "This Is Us" actress and her musician husband Taylor Goldsmith revealed they welcomed baby boy "Gus" in an Instagram announcement Tuesday.
"Gus is here 💙💙💙💙. Our sweet boy, August Harrison Goldsmith," Moore captioned the post. "He was punctual and arrived right on his due date, much to the delight of his parents. We were prepared to fall in love in all sorts of brand new ways, but it goes beyond anything we could have ever imagined."
Moore, 36, announced her pregnancy on Instagram back in September, posting a picture of Goldsmith caressing her growing baby bump. She wrote, "Baby Boy Goldsmith coming early 2021."
https://www.instagram.com/p/CLpScDIAsRr/?utm_source=ig_web_copy_link
The actress posted regular updates since then, including an Instagram Story in early February about a medical condition that was complicating her pregnancy.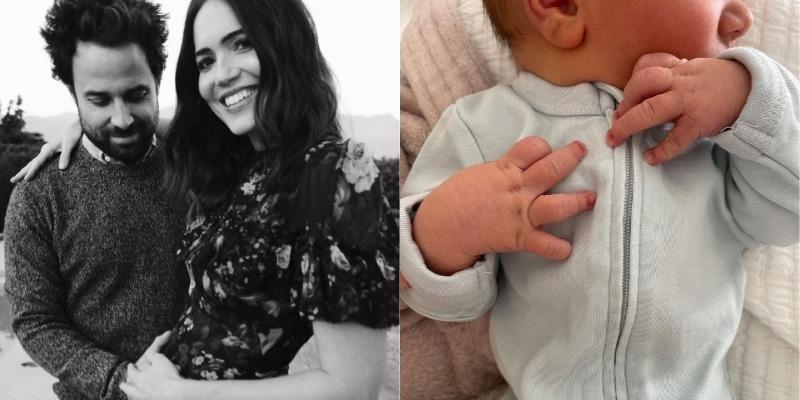 "Weekly platelet check at the hematologist," Moore wrote. "My platelets have dropped exponentially during pregnancy and it's sadly altered my birth 'plan.' Any other pregnant folks in the same boat??"
https://www.instagram.com/p/CFh5kwLg8ja/?utm_source=ig_web_copy_link
In a January interview with Romper, Moore talked about her struggles becoming pregnant. Eventually she consulted a fertility specialist who suspected endometriosis.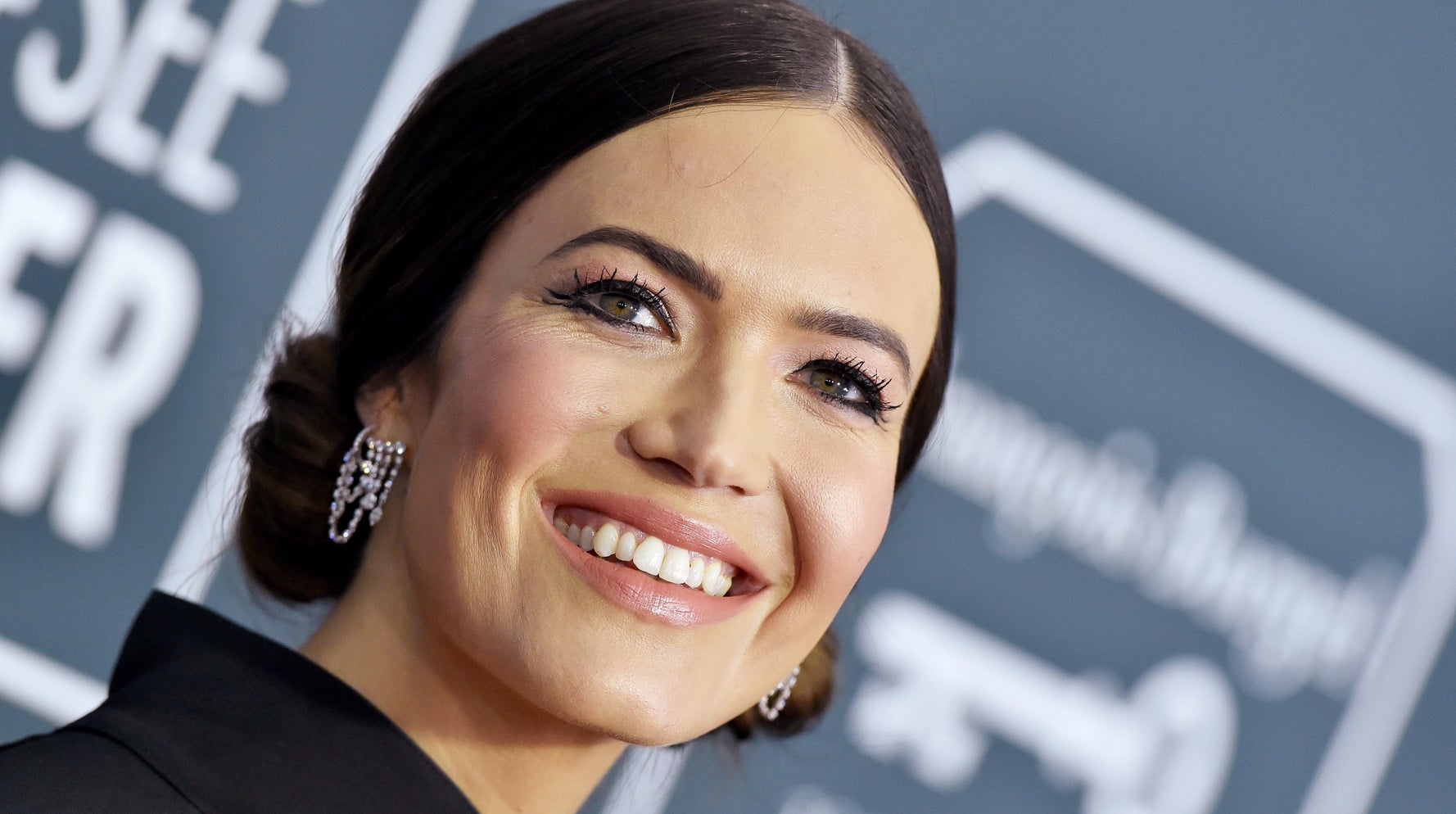 "We did ovulation tests, all that stuff," she said. "I was fully prepared to go have surgery and fix my uterus and hopefully get rid of the endometriosis, if it was there. It was nice to have a plan and to know, OK, well, this is why I haven't been pregnant yet."