Magadheera actress Kajal Aggarwal turns 36 today! Lets know some facts about her!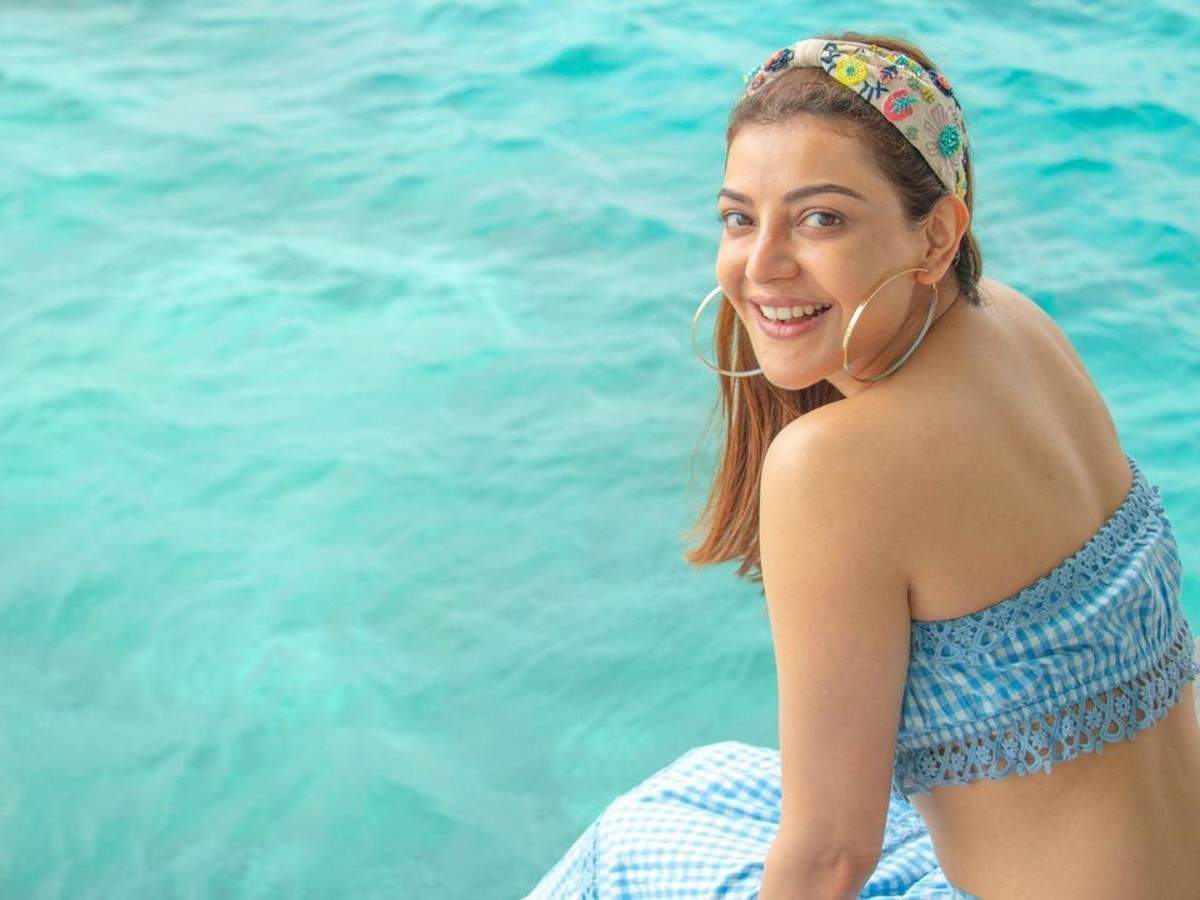 Kajal Aggarwal is one of India's most well-known actresses and models. She has worked in the film industries of Telugu, Tamil, and Bollywood. The beautiful and sizzling actress turns 36 years old today! On her birthday, lets get to know some interesting facts about the actress!
Kajal has a sweet tooth. Kajal Agarwal is an ice cream lover. In fact, she has earlier stated in an interview that her entire family is ice-cream obsessed. She is also a huge fan of chocolates.
Before debuting into south, Kajal Aggarwal was born into a household of Hindi speakers. She was born and raised in Mumbai, the home of Bollywood, but also completed her education there. She graduated from Jai Hind and KC College, two well-known Mumbai colleges.
Kajal Aggarwal isn't from the film industry. Suman Aggarwal is a confectioner, and her father, Vinay Aggarwal, is an entrepreneur. Kajal Aggarwal has also dabbled in the field of business. Kajal is not just the co-founder of the Marsala jewelry brand with her sister Nisha Aggarwal. She and her sister, Nisha Agarwal, also run the Marsala jewelry empire.
Singham was not the ideal Bollywood start for Kajal Aggarwal. She has already starred in a Hindi film before making her South debut. It was actually film Kyun! Ho Gaya Na, in which she co-stars with Aishwarya Rai Bachchan in the song "Pyar Mein."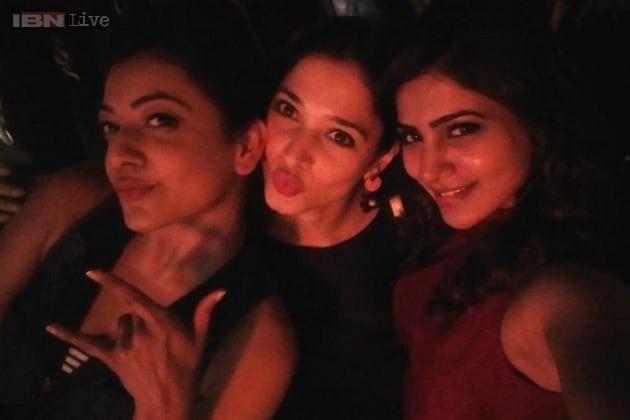 Tamannaah Bhatia is a close friend of the 'Magadheera' actress. In fact, Kajal's photos with Tamannaah have gone viral on social media on several occasions. Kajal, on the other hand, is friends with Samantha Akkineni. Last year, the two collaborated on the film 'Mersal,' which went on to become the highest-grossing Tamil film of 2017.
Kajal has been equally successful in Telugu, Tamil and Bollywood film industry! She is one of the well known actress and most loved one! We wish her a very big heartwarming wish on her birthday!