Lets talk about Horizon: Forbidden West
Byline by- Aaliya Sultana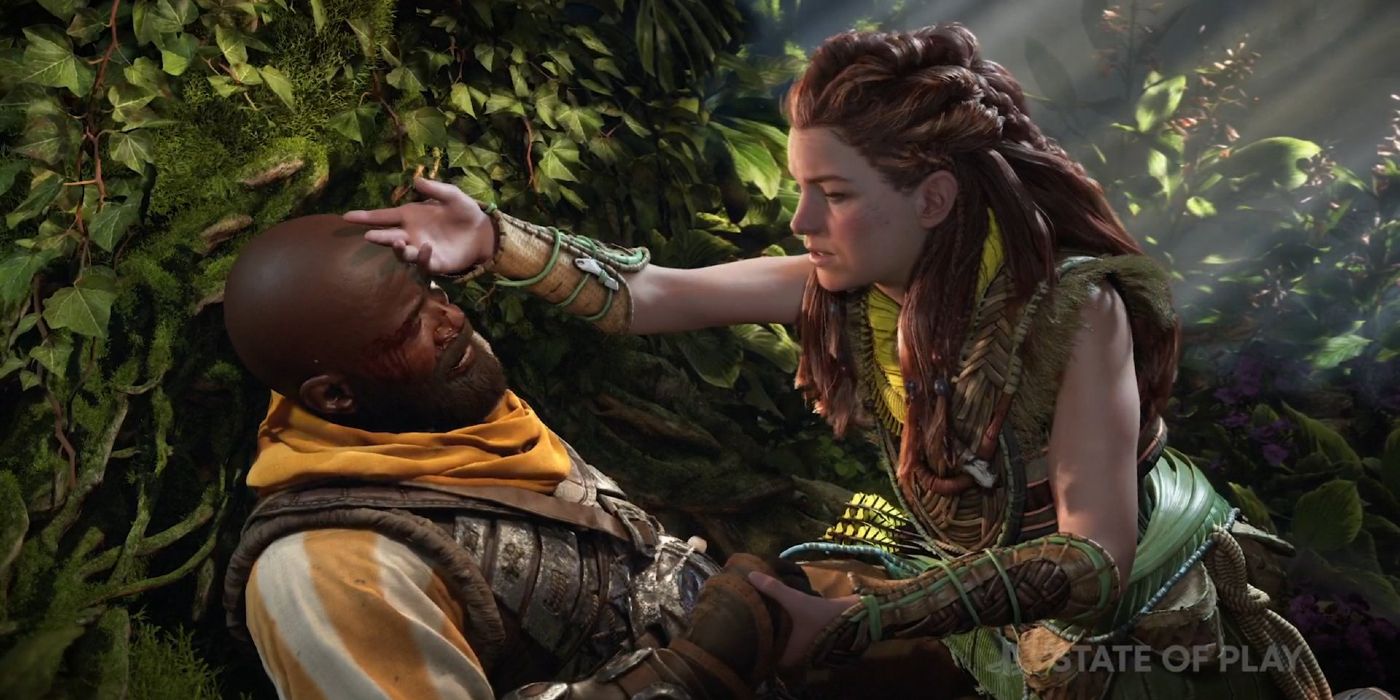 On 27th of May, 2021 State of Play event took place and we get to see the first look and a 14 minutes gameplay of 'Horizon: Forbidden West', a game developed by the Guerrilla Games and published by Sony Interactive Entertainment. This is a sequel to the previous game 'Horizon: Zero Dawn' released back in 2017. The game is an Action Role Playing Game and has secured awards like British Academy Games For Original Property. Main protagonist is 'Aloy', who wants to know about her past in a world which is dominated by machines.
After waiting for a long time, fans finally get to have their hands on the sequel but the dates are yet to be revealed. From the looks of the broadcasting yesterday, we see new machine creatures, weapons and along with this, we see new outfits!
The prequel had mountain and winter weather but this time we get more of sultry weather. The graphics are stunning and now Aloy can stay under water as per her preference with diving mask. We get more open to traversing and more gears. We get familiar with SunWings, Shellsnappers, and Tremortusks.
However, the release date is a hidden detail for now as Guerrilla tweeted "Thanks for watching our #HorizonForbiddenWest gameplay reveal! We don't have an exact release date just yet, but development is on track and we will have an update for you very soon – thank you as always for your ongoing support!"
Seeing the broadcast and as a lover of Aloy, I personally can not wait to get my hands on PS5 and get thoughts on this game. The game is surely set to bring the best gaming experience and we can not wait for more details. Afterall as Aloy says '"Confidence is quiet, you're not", pun intended.
Furthermore, it will be available for platforms like PS4 and PS5.