Happy Birthday Karisma: Let's take a peak on some unknown facts.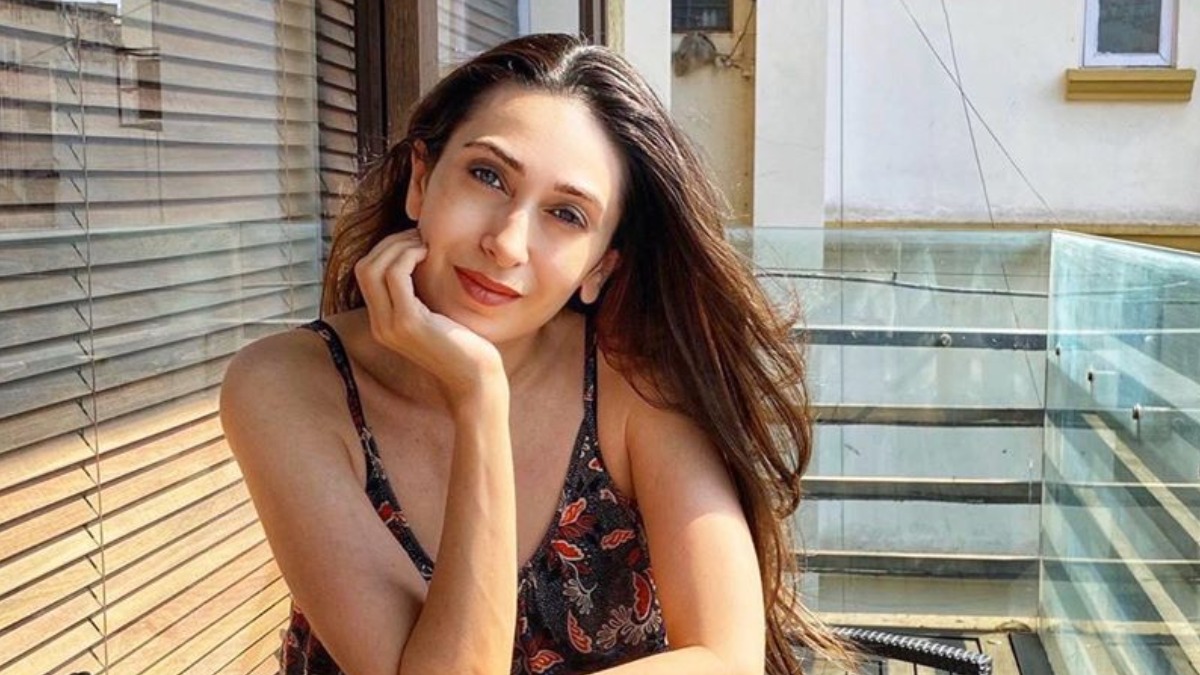 Karisma Kapoor 'Lolo" is an Indian film actress who was born on June 25, 1974. She received critical praise for both parts, winning the Filmfare Award for Best Actress for Raja Hindustani and the Filmfare Award and the National Film Award for Best Supporting Actress for Dil To Pagal Hai. The Zubeida Actor turns 47 today and we wish her the happiest birthday! Karisma began her acting career at a young age and went on to become one of the industry's most successful actresses. She is now a well-known fashion icon! We take a peek at several facts.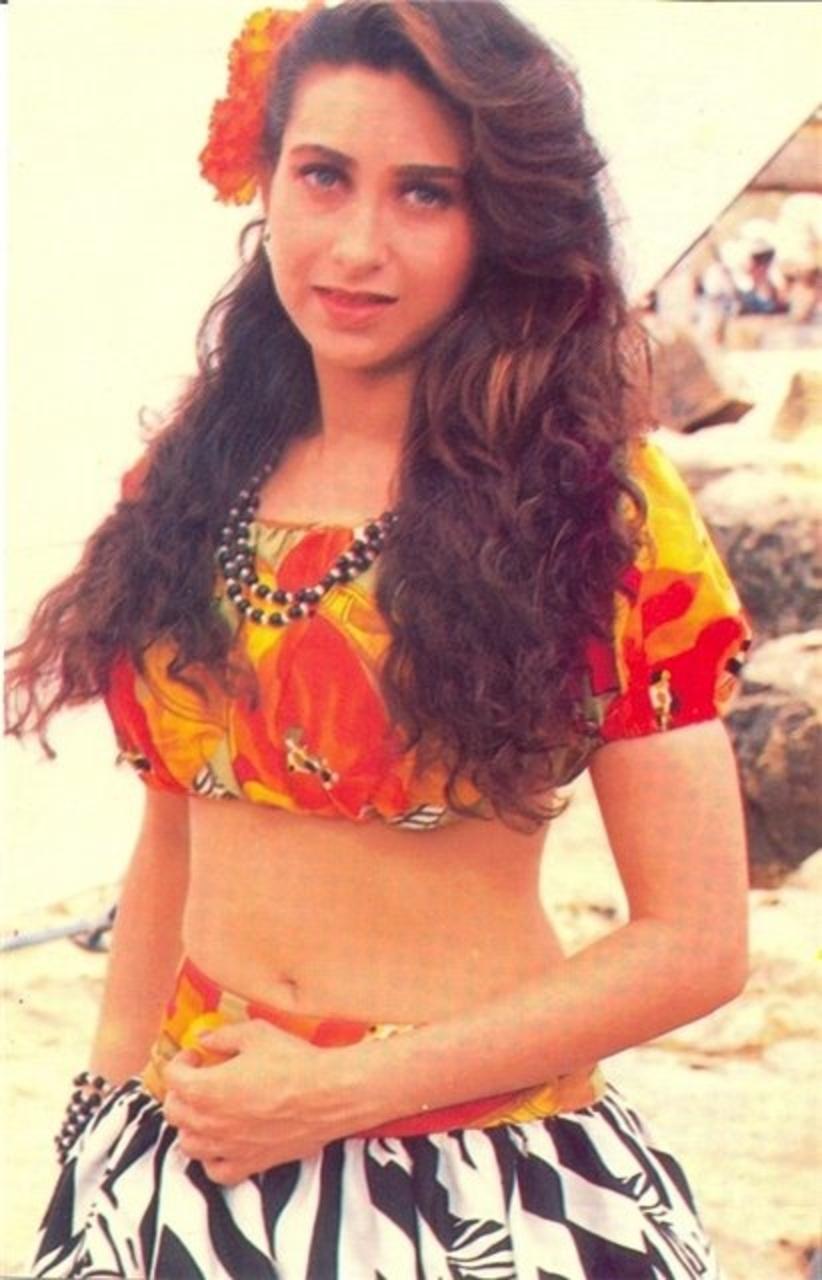 The queen of Bollywood always wanted to be in the showbizz, she dropped out of school after sixth grade and pursued a career in theatre. The hard work and dedication pays off really.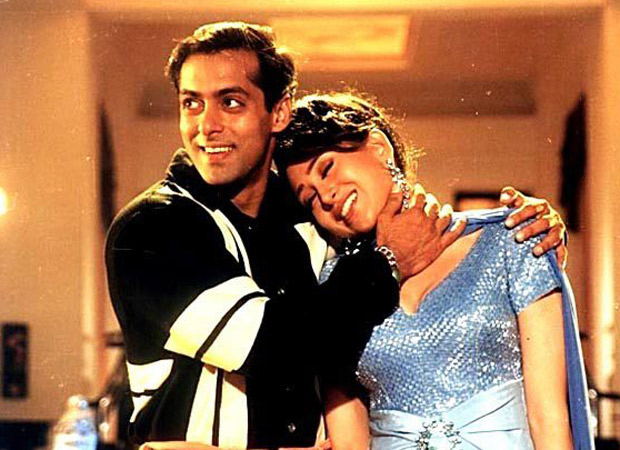 With films like Hero No. 1, Coolie No. 1, and Biwi No. 1, she established herself as Bollywood's number one queen and continued to deliver hit after hit. She has over 50 movies tagged as hit.
The famous sisters nicknamed as "Bebo and Lolo" has a story behind them, Babita Kapoor gave the nickname to Karisma as "Lolo" because she was inspired by the Hollywood actress Gina Lollabrigida but added a little twist of her and made it into "Lolo". Lolo also means sweet in sindhi.
Apart from being the Bollywood queen, Lolo was also seen in a television miniseries show called "Miracles of Destiny" where she plays the character of Devyani who has come a long way from being a simple rural belle to a successful businesswoman.
Lolo wasn't Raja Hindustani's first choice, Aishwarya Rai's Bollywood debut was intended to be in this film. However, due to Ash's Miss World obligations, she was unable to work in the business, and the post was awarded to Karisma instead. Raja Hindustani went on to become one of Karisma's most successful films. The actress won her first Filmfare award for Best Actress in a Leading Role.
Kapoor made her film debut in 1991 and went on to become one of her generation's most successful actors. During her career, she has been in a number of commercially and critically acclaimed films, the most prominent of which being Raja Hindustani, which was her largest commercial success and earned Kapoor her first Filmfare Best Actress Award. NLC wishes her a very big warming Happy Birthday!