Meet the person behind Cool PPE kit.
Byline by-Aaliya Sultana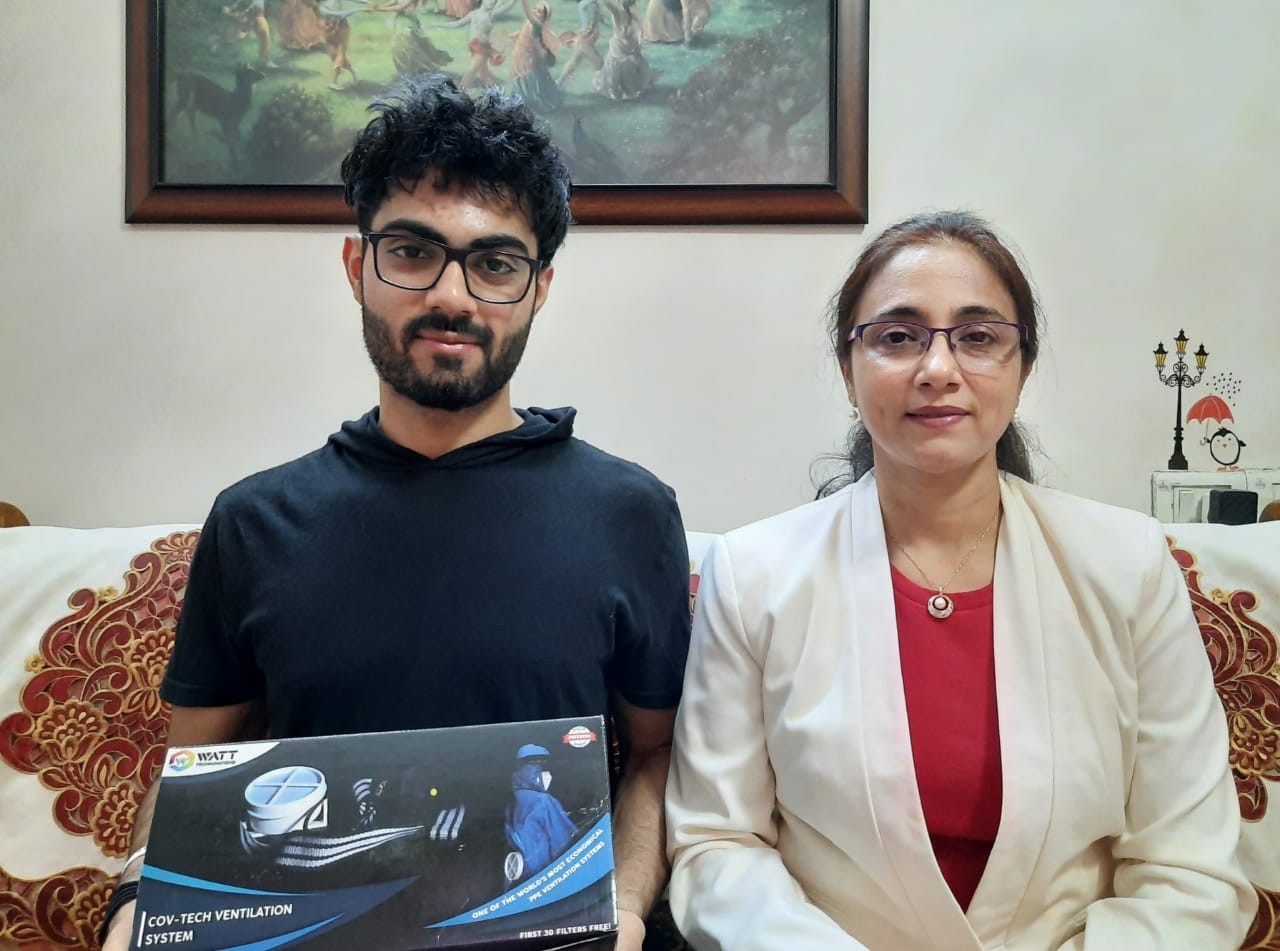 Nihaal is the son of Dr. Poonam Kaur Adarsh who works at Adarsh Clinic and has been assisting COVID-19 patients. Whenever she would come back home, she would tell her worries about how difficult it is to wear a PPE suit everyday. So, Nihaal thought on how to help and came up with 'COOL PPE KIT' idea.
With the help of technological business incubator, research innovation incubation design laboratory. He made a covid convenient equipment.
As reported by the PIB, Nihaal was able to create the first model in 20 days with the help of Dr. Ulhas Kharul of the National Chemical Laboratory in Pune. Dr. Ulhas is the founder of a start-up that is working on a membrane to filter air in order to prevent the spread of COVID-19. Nihaal got the idea from here on what kind of filter he could use to achieve the best combination of filtration efficiency and air flow consistency.
The final product is very simple. The product can be worn around the waist like a belt, according to the final design. It can be used in conjunction with standard PPE kits. This design accomplishes two goals i.e keeps medical personnel well-ventilated while also avoiding bodily pain and it protects them from a variety of fungal infections.