Do not leave out your skin in this pandemic! Be kind to it.
Byline by- Aaliya Sultana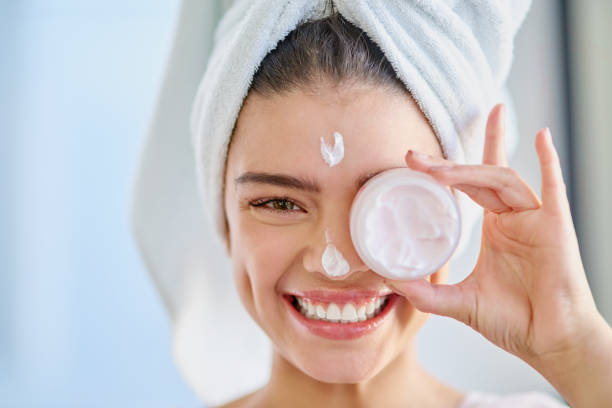 As the pandemic continues and becoming mask and gloves is a compulsory task now, we believe that ends up resulting in making your skin drier than ever. Today, we are aiming to give out tips related to skin-care that can help you in taking care of your skin. We are going to keep this short and precise! So let's dive in.
But first remember "Skincare is healthcare." and pampering your skin is equal to being kind to yourself.
For our first tip, we say start with the classic, i.e. drink water! Make sure that your skin stays hydrated. 10 glasses of water a day is more than enough! Along with this, make sure that you are getting your beauty sleep. Without a proper sleep schedule and one getting a break from mobile phones, gadgets and etc., one can not guarantee a good skin. Always remember to wash your face before going to sleep.
Secondly, use natural ingredients like sugar and milk to exfoliate your skin. This will help remove the dead skin cells! With the wearing of mask and gloves and sanitizing your hand frequently, moisturizing your skin becomes a spotlight as well. This will help reduce the dryness.
Engaging in a regular skincare will help boost your skin and do not forget your best friend which is sunscreen. A sunscreen a day will keep the dry and harmful effects of the sun away!
For further tips, do not hesitate to reach out to your trusted dermatologist! The virtual consultation is the new normal after all! To end this, remember your skin will thank you post-pandemic. So keep looking after your skincare and keep following the COVID protocol!