TOP 5 JEWELLERY TRENDS YOU NEED TO HAVE IN YOUR JEWELLERY BOX FOR SUMMER 2021!
Some may like it minimal or heavy but jewelry is something that can rock a outfit and make it go from a dull to a very cute one! Try these jewelry trends of 2021, they are bound to give you a new look from boho to an elegant person! After Jewelry is our best friend right?
Beach Beads:
As the summer progresses, beach stays our best friend and so does the necklace! They can add a funky look to your outfit.
These necklaces are very boho in nature and will give you the summary feeling with a hint of Hawaiian at your doorstep! Visit FabIndia, Myntra or Forever21 to get them.
Asymmetrical Earrings: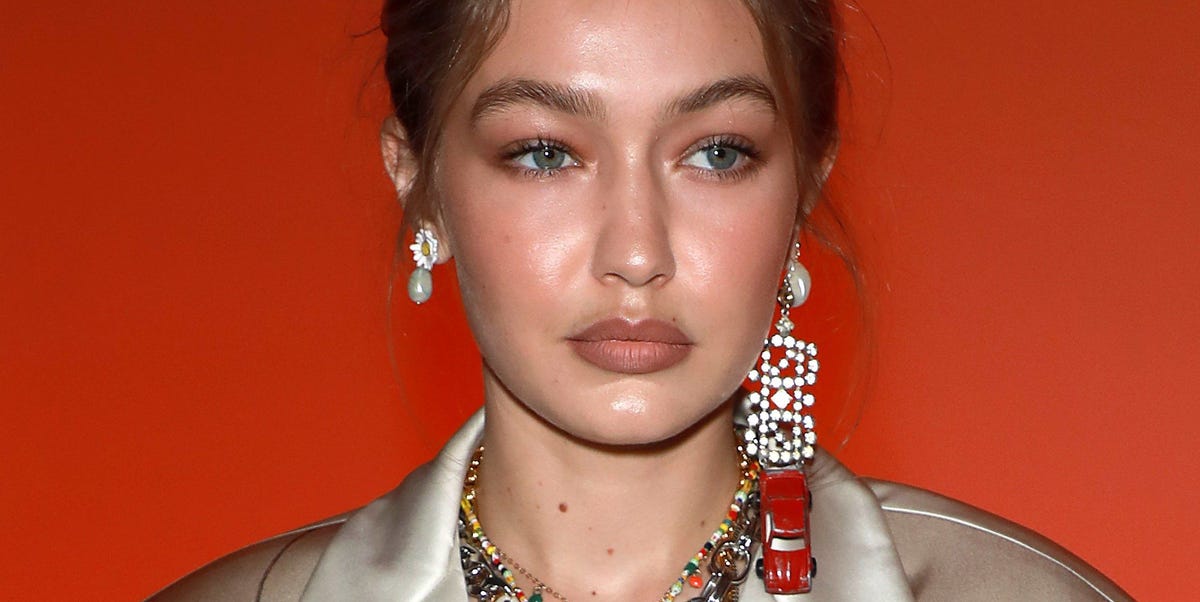 Going for a statement piece but bored of the same old plain earring? no worries, try the asymmetrical earrings. They are surely made to make you standout by having two different earrings! It's more of a elegant chic look and Gigi is rocking these pairs of mismatched earring! Try Nykaa or Myntra.
Bracelets with Charms:
Jewellery is always a personal piece and to top it off, choosing and selecting your own charm is more fun than ever! Bracelets with charm are back in the trend and I personally can't wait to throw those little moons and stars for my personalized charm bracelets! On a side note, it's easier if we just get it from a shop. Best found on Myntra and CaratLane.
Chain with Masks:
Let's not forget that we are in the middle of a pandemic and mask is necessary more than ever! Instead of a boring mask, we say try mix it up with a chain! Mask with attached chains are so in right now! Everyone is shifting towards this trend and they are more fun than ever! These can be found on Nykaa and FabIndia.
Pearl Jewellery:
Last but not the least pearl has always been in the trend! They are so classy, so elegant and so alluring. These can be perfect for a party where you want to make sure that everybody notices that neck! Go grab your pearl necklace! Best found on BlingVine and GIVA Jewelry.