Ollie Robinson, who has been suspended from cricket, will play for Sussex's second team.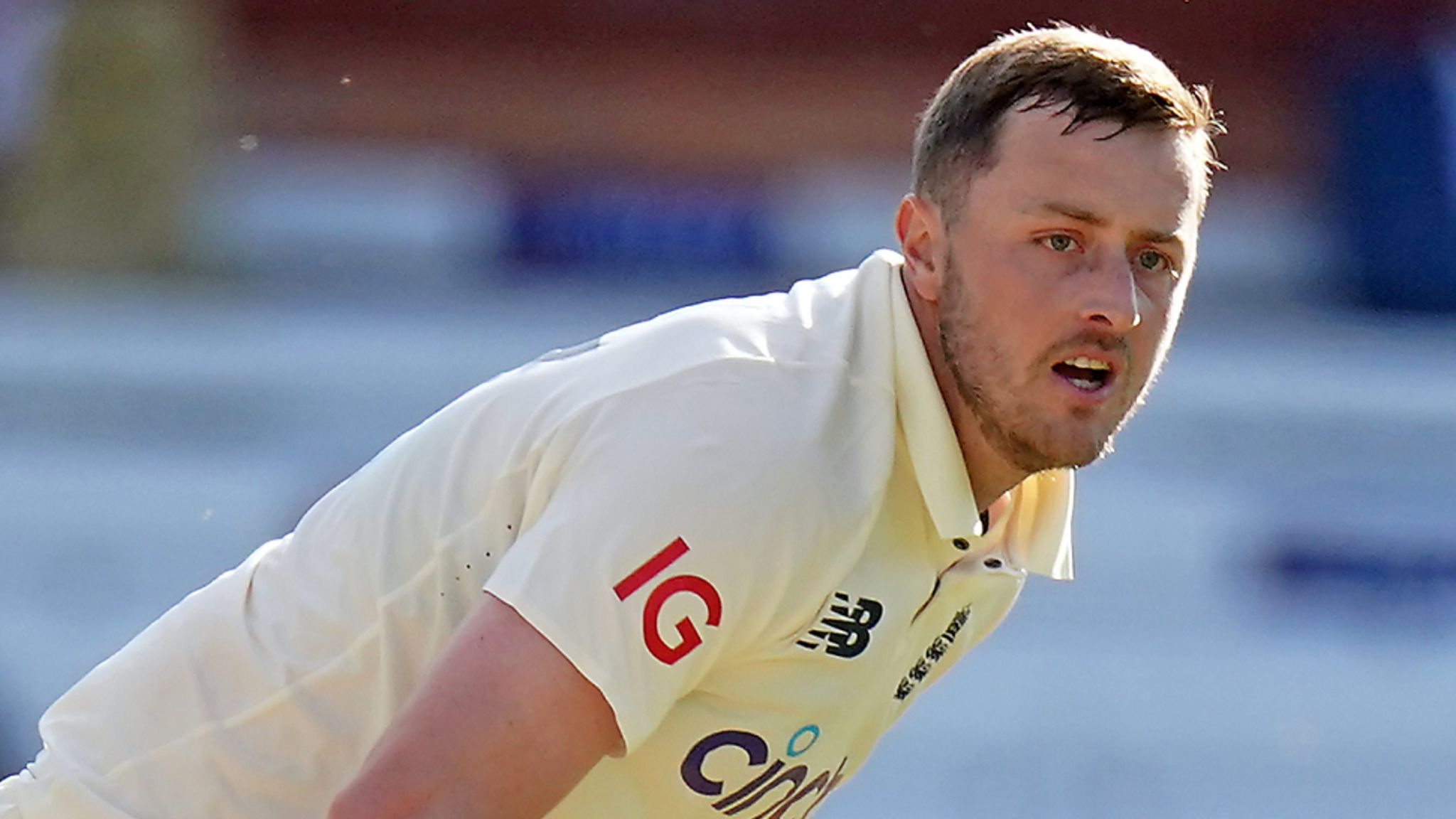 Robinson was suspended by the ECB for abusive racist and sexist tweets he made between the ages of 18 and 19 in 2012 and 2013. According to the England and Wales Cricket Board (ECB) investigation into his previous tweets, which caused a social media frenzy.
Ollie Robinson was a youngster when, between the years of 2012 and 2013, he sent out some discriminatory tweets. Following the conclusion of the first day of the England vs New Zealand Test series, old Ollie Robinson tweets began to resurface on the internet.
Sussex had previously alerted the public about Ollie Robinson's hiatus, stating that Robinson had opted to take a brief break from the game to spend time with his young family after a challenging week.
Robinson has already apologized for his remarks, and he has received support from his teammates, with some stating that the ECB made the correct decision.
Suspended England paceman Ollie Robinson will return to action with Sussex's second squad on Tuesday, the county said. Robinson had taken a short sabbatical from international cricket last week.
Mitch Claydon has been added to the Sharks squad as a cover player for the trip to Chelmsford, while Henry Crocombe will not go and will instead play in Sussex's behind-closed-doors Second XI T20 fixtures against Hampshire at The 1st Central County Ground. In the second team, Henry Crocombe will be joined by Ollie Robinson, according to Sussex. Robinson will also return to cricket following a brief hiatus last week, according to them.