NLC SHORTS: Check out the TOP 4 News around the Globe
TOP NEWS-
1.Donald Trump becomes 1st president in US history to be impeached twice
United States House of Representatives has voted to impeach President Donald Trump following the unprecedented riots at the Capitol building last week. With this round of impeachment, Donald Trump made history by becoming the only US president to be impeached a second time.
With just days left for his presidency to end, Donald Trump now awaits trial for the impeachment move brought in by the Democrat-controlled Senate which ruled in favour of removing him with a vote of 232-197.
2. Italy begins largest mafia trial against 'Ndrangheta crime syndicate in three decades'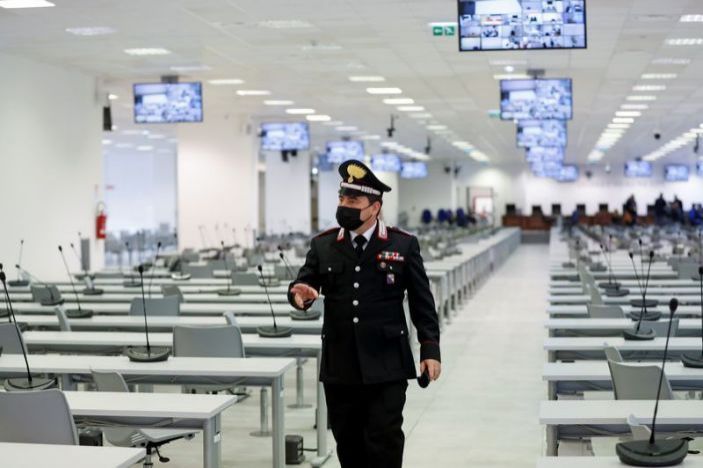 A trial with more than 320 defendants began Wednesday in southern Italy against the 'Ndrangheta crime syndicate, arguably the world's richest criminal organization that quietly amassed power as the Sicilian Mafia lost influence.
Expected to take at least a year, the trial is taking place in a specially constructed high-security bunker on the sprawling grounds of an industrial park in Calabria, the "toe" of the Italian peninsula.
Prosecutors hope the trial will deliver a harsh blow to the 'Ndrangheta, the Calabria-based mob organization that has exploited tens of billions of dollars in cocaine revenues over decades to extend its criminal reach across Europe and into several continents.
3.Istanbul may run out of water in 45 days due to severe drought
Istanbul may run out of water in 45 days with Turkey facing the worst drought in 10 years with dams drying across the country.
Sprawling underdevelopment and poor rainfall are being blamed for putting Istanbul, the megacity of 17 million people close to running out water.
Earlier, Ankara's mayor Mansur Yavas had confirmed that city's Omerli dam had only 110 days worth of water left in its reservoir, the lowest in last 15 years.
Meanwhile, Turkey's next two biggest cities, Izmir and Bursa are also struggling with their dam capacity being depleted to 36 and 24 per cent respectively.
Turkey is a "water-stressed" country as it produces only 1346 cubic metres of water per capita per year. The critically low rainfall in the second half of 2020 led farmers to warn of crop failure.
4.Second year of pandemic 'could even be tougher': WHO's Ryan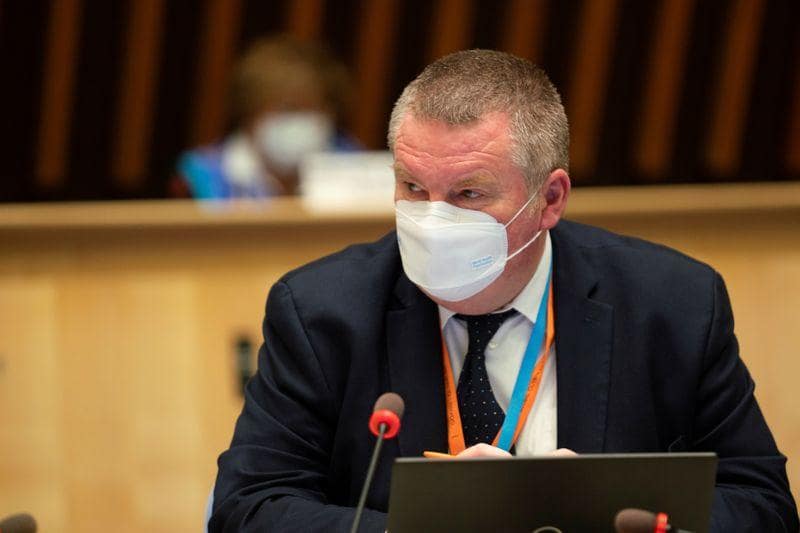 The second year of the COVID-19 pandemic may be tougher than the first given how the new coronavirus is spreading, especially in the northern hemisphere as more infectious variants circulate, the World Health Organization (WHO) said on Wednesday.
"We are going into a second year of this, it could even be tougher given the transmission dynamics and some of the issues that we are seeing," Mike Ryan, the WHO's top emergencies official, said during an event on social media.
The worldwide death toll is approaching 2 million people since the pandemic began, with 91.5 million people infected.