By Devanshi Thakkar
Here are some brilliant beautytips for face to get that glow you've always wanted. Browse through our beauty secrets, tackle your skincare issues and follow our tricks regularly to get beautiful skin naturally.
Remove your makeup
Make sure you always (and we mean always) remove your makeup before hitting the sheets. The skin needs to breathe overnight. And makeup prevents that, as leaving it on overnight clogs the pores which may cause blemishes and/or blackheads. Don't possess a makeup remover? Just put some olive oil on a cotton pad and gently massage the oil onto your face to get rid of the makeup and dirt.
Apply sunscreen
Apply sunscreen with SPF of at least 15 that blocks both UVA and UVB rays. Since a lifetime of sun exposure can cause wrinkles, age spots and other skin problems, you have to protect your skin from the sun. Make sure the label reads 'noncomedogenic' or 'nonacnegenic' so that the product does not tend to block pores.  Don't: Skip the sunscreen, whether it's cloudy or cold outside (no excuses). If you're heading to a beach or around reflective surfaces like snow or ice, lather your skin up with some more sunscreen with SPF of at least 30.
Exercise regularly
Running, jogging and yoga will give your body the necessary blood circulation, and also accelerate the cleansing process of your entire body. You will notice a glow on your face after working out. Racing against time? Just take a brisk walk around the block.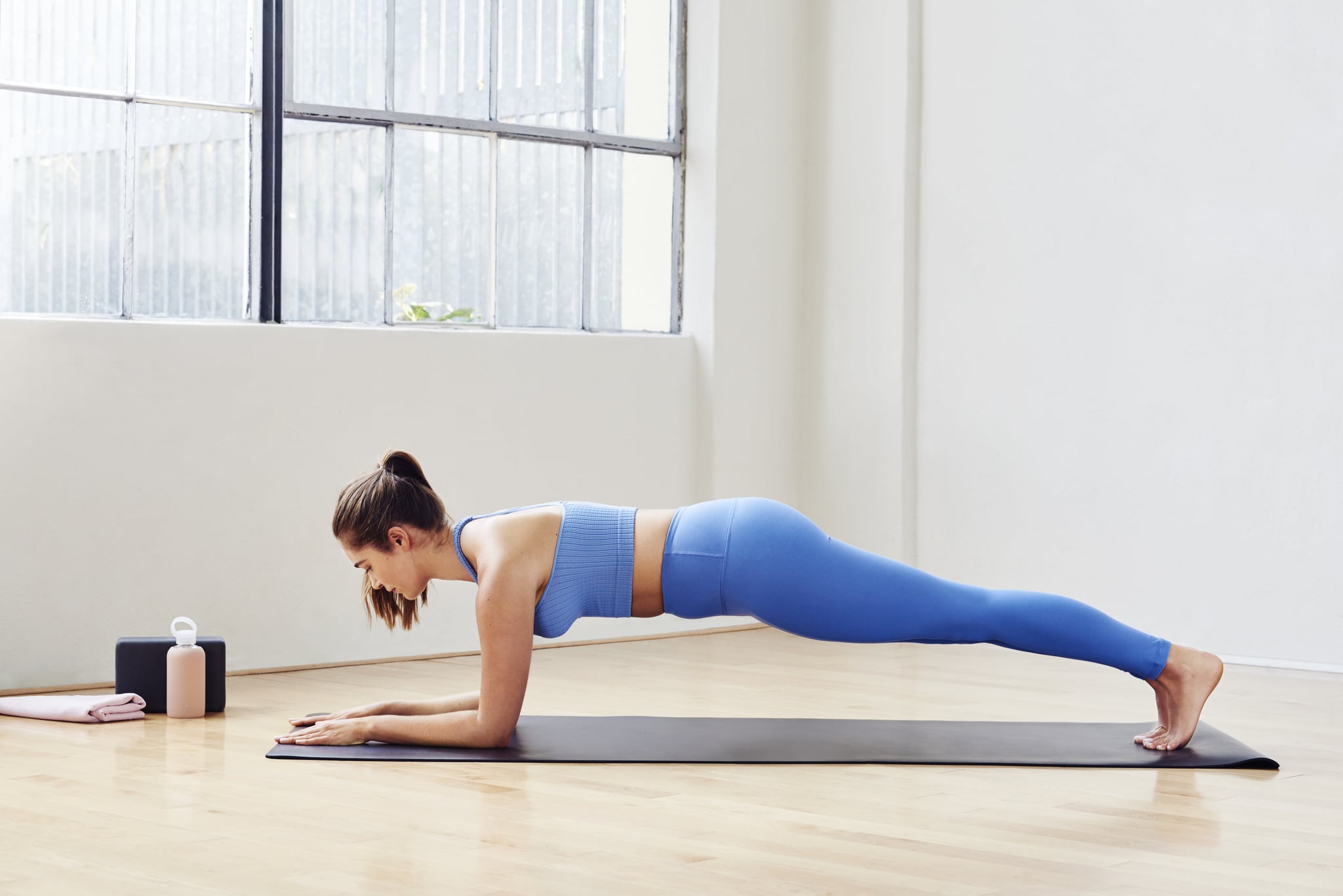 Treat your skin gently
Daily cleansing and shaving can take a toll on your skin. To keep it gentle:
Limit bath time. Hot water and long showers or baths remove oils from your skin. Limit your bath or shower time, and use warm — rather than hot — water.
Avoid strong soaps. Strong soaps and detergents can strip oil from your skin. Instead, choose mild cleansers.
Shave carefully. To protect and lubricate your skin, apply shaving cream, lotion or gel before shaving. For the closest shave, use a clean, sharp razor. Shave in the direction the hair grows, not against it.
Pat dry. After washing or bathing, gently pat or blot your skin dry with a towel so that some moisture remains on your skin.
Moisturize dry skin. If your skin is dry, use a moisturizer that fits your skin type. For daily use, consider a moisturizer that contains SPF.
Beauty Sleep
Try to sleep at least 8 hours every night. If you don't get enough shut eye, your skin gets tired just like you – it sags and you get bags. So don't risk it. You can also apply honey on your face twice or thrice a week to naturally soothe and heal your skin.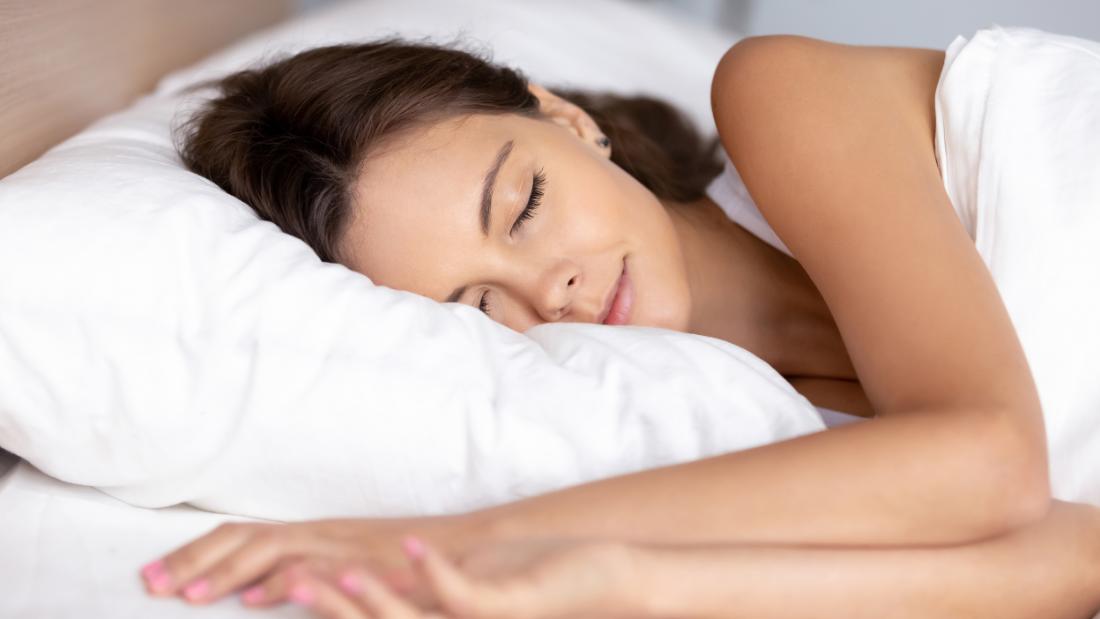 "Don't forget to wash and moisturize your face before going to bed"
Don't smoke
Smoking makes your skin look older and contributes to wrinkles. Smoking narrows the tiny blood vessels in the outermost layers of skin, which decreases blood flow and makes skin paler. This also depletes the skin of oxygen and nutrients that are important to skin health.
Smoking also damages collagen and elastin — the fibers that give your skin strength and elasticity. In addition, the repetitive facial expressions you make when smoking — such as pursing your lips when inhaling and squinting your eyes to keep out smoke — can contribute to wrinkles.
In addition, smoking increases your risk of squamous cell skin cancer. If you smoke, the best way to protect your skin is to quit.
Wash your face
Wash your face with warm water, three times a day, and gently massage your face in circular motions, ensuring that the cleanser contains alpha hydroxyl acid or beta hydroxyl acid. Face packs that contain multani mitti (fuller's earth) work really well too. After cleansing, pat dry and apply a lotion which contains benzoyl peroxide"
Feel a pimple is on its way? Just clean the area with rose water, and place a chilled green tea bag for 10 minutes. Also, if you wear glasses or sunglasses, make sure you clean them frequently to keep oil from clogging the pores around your eyes and nose.
Eat a healthy diet
A healthy diet can help you look and feel your best. Eat plenty of fruits, vegetables, whole grains and lean proteins. The association between diet and acne isn't clear — but some research suggests that a diet rich in fish oil or fish oil supplements and low in unhealthy fats and processed or refined carbohydrates might promote younger looking skin. Drinking plenty of water helps keep your skin hydrated.
Avoid stress
Take out time for yourself, and try to avoid stress as much as possible. Have you ever noticed that when you are stressed, you tend to break out more? This is because stress causes your body to produce cortisol and other hormones, making the skin more oily. Practice stress management techniques like breathing exercises, yoga and meditation. The more you meditate, the more you radiate.
Your smile! While we spend so much time and energy on honing our bodies and looks, we forget to express our inner joy and happiness. "Keeping a smile on your face will help maintain the tone of your facial muscles and skin. People may say you look 10 years younger than you are!"