Top Trends that went viral in 2020
By Devanshi Thakkar
Looking back at the year 2020, there have been different phases of quarantining. Phase one: Panic shopping for toilet paper, water, and hand sanitizer. Phase two: Overbook yourself for Zoom happy hours and hangouts with your friends, coworkers, and random people from your sorority you haven't seen in 10 years.
Cooking is therapeutic, we've all heard, but perhaps 2020 has been the year when almost all of us tried to experience it while being at home! With the lockdown in place, we had little or nowhere to go outside, and we turned towards the kitchen for all our cravings and, more often, to simply experiment. And what led to these experiments were a series of food trends that went viral and took the Internet by storm! Some were cooking experiments, while others went viral for many compelling reasons.
Kadha
Little did we realize that the onslaught of Coronavirus will bring a surprising status upgrade to our very own submissive, kadha, or herbal concoction that we vehemently avoided.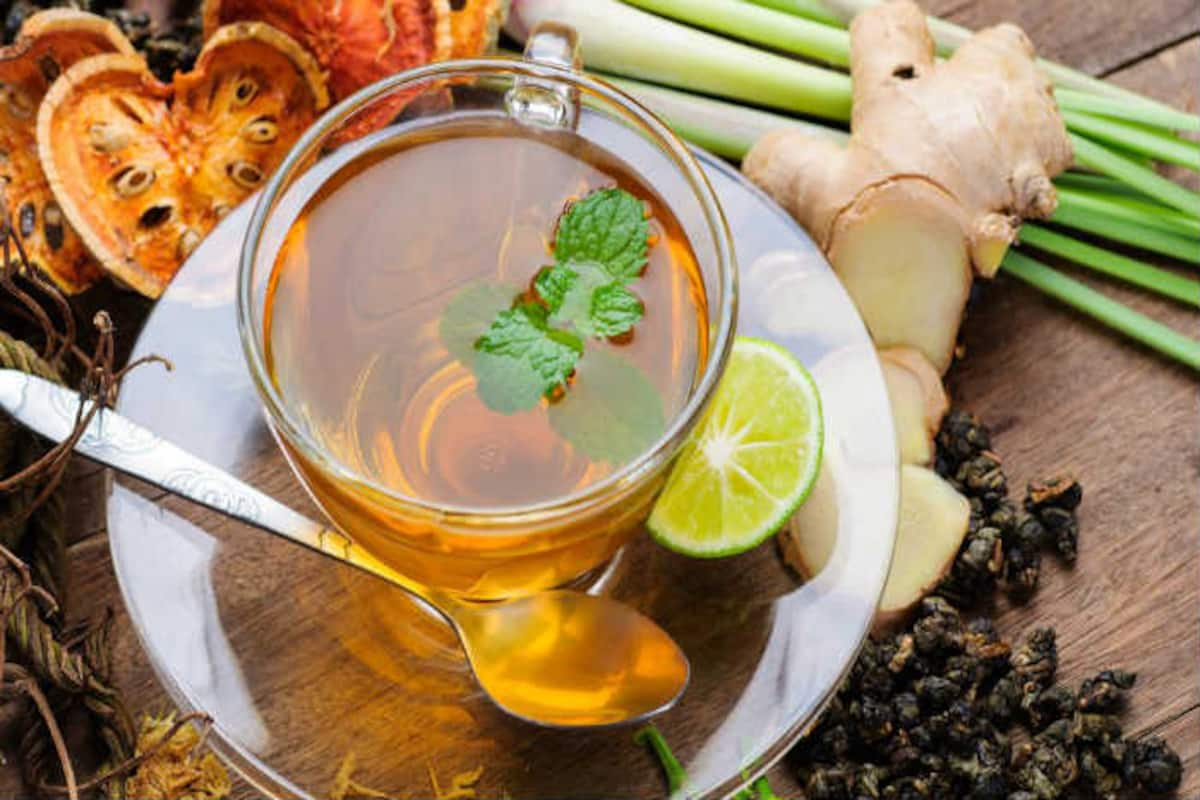 Dressed as the super immunity booster, kadha is undoubted 'The Drink of 2020' replacing all the yore's fancy cocktails and green teas. Not something new, kadha was always there – ask any Ayurvedic guru or granny – they will tell you how the humble kadha kept that galling cough and cold away for generations. Everyone knows natural immunity is better than any Covid vaccine. Kadha provides just that. Kadha is an Ayurvedic herbal drink made of various herbs. It not only helps to fight cold, cough by building the body's defense mechanism called immunity, but it also helps to manage blood sugar, improves digestion, and prepares the body to keep away from the novel coronavirus infection, of course, by boosting immunity.
Biryani
Biryani went on to become the most ordered food during the lockdown as per the 'Statistics report: The Quarantine Edition' from food delivery platform Swiggy. This was the highest number for any dish ordered from the food delivery application. Thus, Biryani occupied the top spot for overall orders in lockdown. The love for biryani doesn't seem to end since this was its fourth year in a row to top the list!
Turmeric Latte
Yes, turmeric latte is just a different (some might say more improved) version. While our memories of the drink might still make some of us cringe (because, let's admit it, it did not taste good unless our mothers laced them with almonds or other flavors), people across the globe are taking to this latte like fish to water.
It's understandable, given the numerous health benefits of having haldi or turmeric and the fact that this latte, like matcha and sencha lattes, gives everyone a better option than coffee. However, it is rather amusing to see people in the USA, the UK, and Europe going gaga over something that's a household remedy in South Asian cultures.
Dalgona Coffee
Dalgona Coffee became one of the most trending delicacies when the world was forced to remain inside the house and self-quarantine to contain the spread of the Covid-19 pandemic.
The coffee became an overnight sensation, with every other individual on social media posting a picture of the hot beverage with #DalgonaCoffee. However, later it was found that the coffee took a lot of effort without an automatic whisk.
Banana Bread
Starting in early March, with views of all banana bread recipes surpassing 1 million just in the week of March 29 through April 4. Translation: People really want banana bread.
The baked good remained popular during the Great Depression, which credits to a few reasons: the ingredients are cheap, bananas are easy to find regardless of season, and it's easy to make. "We don't think of bananas as a seasonal fruit, the way we do apples, even though apples can be found at the grocery store year-round. So there's a timelessness with it, also, unlike apples or some other fruits, the texture of bananas is easy to work them into a mix because they're already soft. It takes less work than some other ingredients."
Just have a ton of bananas right now that they need to use. The first reason as to why so many people were making banana bread is that people reached a point where all the bananas they bought when they stockpiled groceries were starting to go bad, and they wanted to find a way to use them instead of throwing them away.