MARVEL finally releases the Eternals trailer!
Byline by- Aaliya Sultana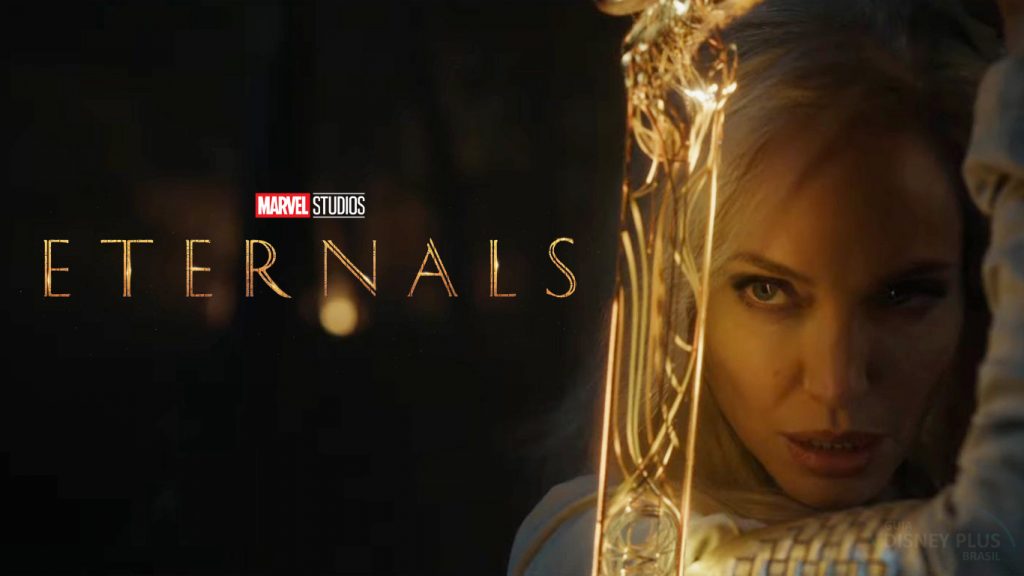 Directed by the Oscar-winning Chloe Zhao and starring with some prominent actors like Angelina Jolie, Gemma Chan, Salma Hayek, Kumail Nanjiani, and Richard Madden, Marvel Studio finally drops the most anticipated trailer for their upcoming November movie 'Eternals'. This movie is about the Eternals, an immortal race with superhuman abilities who have secretly existed on Earth for countless generations, join forces to battle the Deviants.
Starting with the tune by Skeeter Davis named 'The End of the World', the trailer tells how the Eternals have watched people succeed and achieve accomplishments and how they have never intervened in their affairs but now the time has finally come. As a side opinion, we see the cast is immensely diverse. We see Kumail Nanjiani being portrayed as a Bollywood Star and is doing a dance in the trailer. We also see Gemma and Richard saying the vows in Indian Manner Wedding. The trailer shows that the main leader is Hayek. Jolie has been seeing enhancing the blades of her swords.
The trailer ends with a wholesome scene which goes on with a kid saying '"Now that Captain Rogers and Iron Man are both gone, who do you think is going to lead the Avengers?" to which Richard replies, "I could lead them." and everyone giggles. We are very excited for what Marvel has in the box for us this November!