From Priyanka Chopra to Angelina Jolie, look at these beauty tips shared by your favorite star!
The amount of care and appreciation you give your skin determines its beauty. This is why keeping your complexion clean and healthy-looking is the cornerstone of attractive skin. The purpose of this morning and night skin beauty tip is to wash the skin of built-up oils, grime, makeup, and pollutants.
The following are some of the reasons why good skin care is important: It aids in the maintenance of healthy skin: Because you shed skin cells throughout the day, it's critical to keep your skin bright and healthy. A good skincare routine may help you avoid acne, treat wrinkles, and keep your skin looking great.
Take a look at these beauty tips by your favorite celebrity!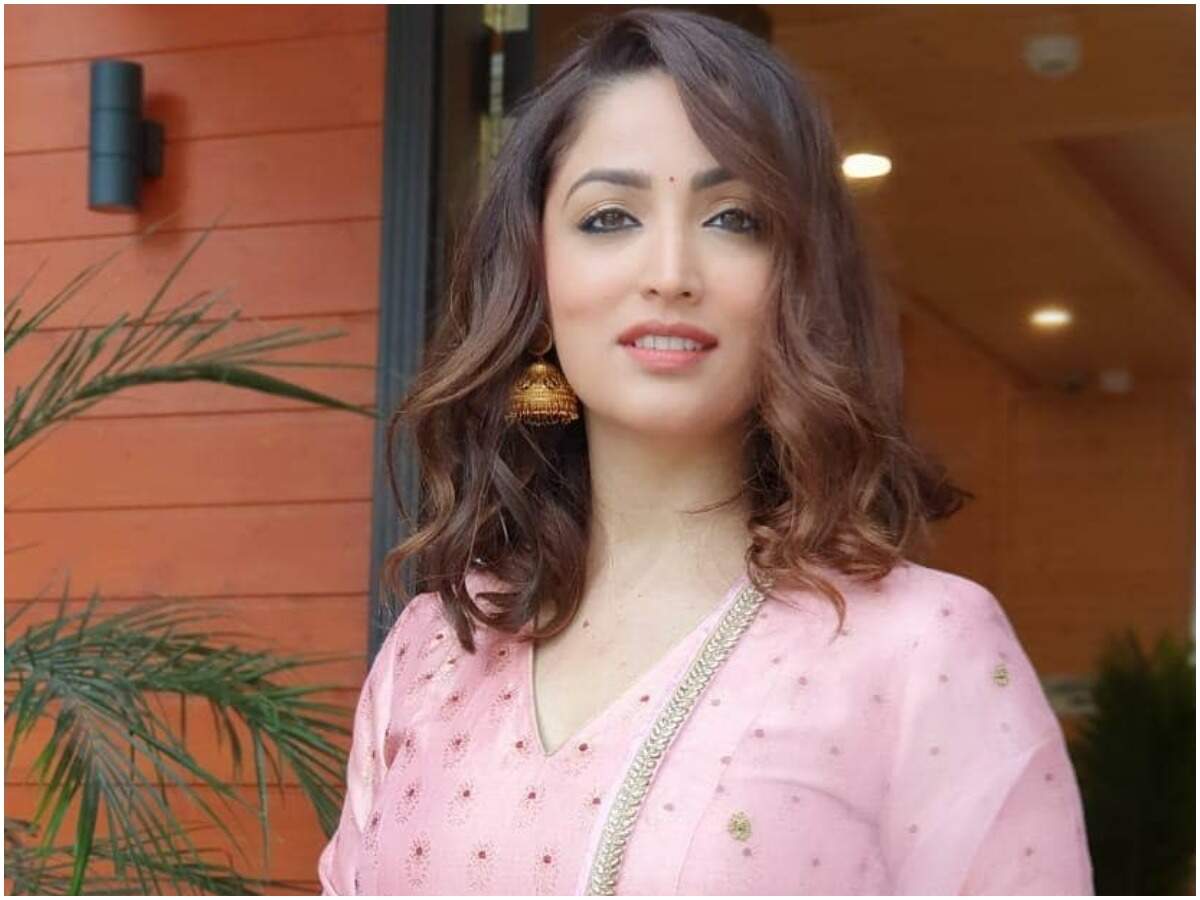 Taking care of your lashes:
The purpose of your natural lashes is to keep bacteria out of your eyes, and lash extensions serve the same purpose. However, if you don't clean your extensions, bacteria will begin to accumulate and develop an infection. A build-up of dead skin and cosmetics on the lash line can also occur as a result of poor upkeep. Yami swears by it, the actress uses a product that is made of castor oil, vitamin E oil, and aloe vera to keep her lashes nourished and healthy for long, voluminous lashes.
Dripping Honey:
One of nature's most revered skin cures is honey. It may help oily and acne-prone skin because of its antibacterial and antiseptic properties. Honey is a natural humectant, which means it keeps your skin moist but not oily. Because humectants draw moisture from the skin without replacing it, this is the case. Bebo gives her seal of approval by soothing her skin with honey.
Hydrate and Hydrate:
Neha Kakkar our favorite singer believes inbeing hydrated. One of the secrets to her flawless skin is that she drinks enough of water and stays hydrated throughout the day. She claims that drinking plenty of water keeps pimples at bay and gives your skin a healthy glow.
DIY your face-masks:
Enjoy a delicious homemade yoghurt facial. She makes it by combining equal parts yoghurt and oatmeal (1-2 tablespoons each) with a pinch of turmeric (1-2 teaspoons), applied it and leaves it on for 30 minutes before rinsing it off with lukewarm water. The yoghurt brightens the skin and removes all the blemishes.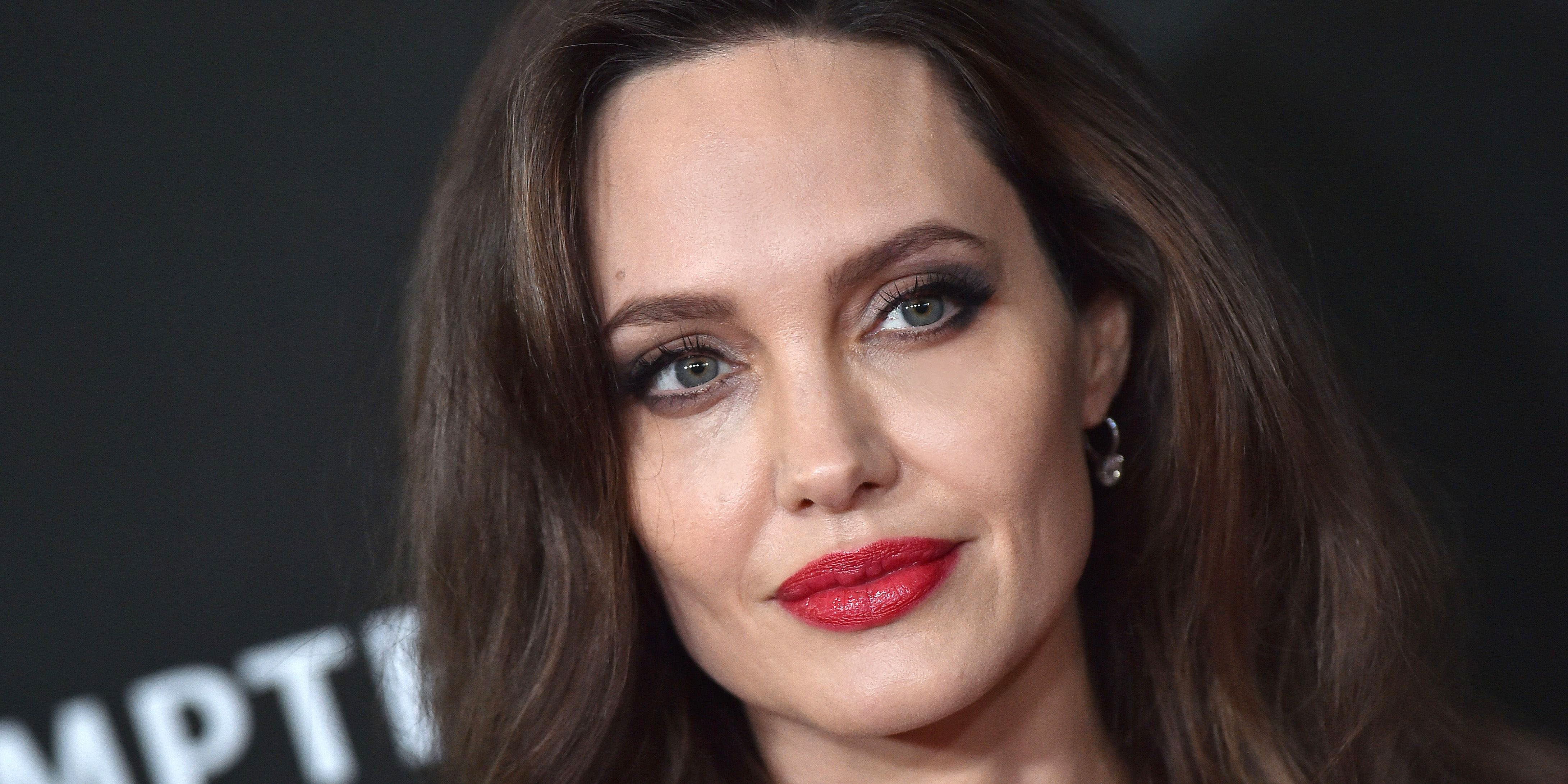 Beat the sun:
Angelina Jolie began applying sunscreen to preserve her skin at a young age. She had always been aware that the sun is bad for the skin in general, causing issues such as pigmentation. She also makes care to wear a hat when going outside and moisturizes frequently.