Prominent people who tested positive for Coronavirus
The coronavirus has infected over six million people across the world with over thousands of people dying due to the disease caused by the novel coronavirus.
Often called the 'great equaliser', away from the discriminations and prejudices, the coronavirus has affected the rich and the poor, the famous and the average citizen, equally. The global pandemic has caused widespread destruction and has infected several renowned personalities worldwide from Bollywood, Hollywood, politics, TV industry and the sports fraternity too.
Here's a quick look at the famous personalities who tested positive for the novel coronavirus:
1. Kanika kapoor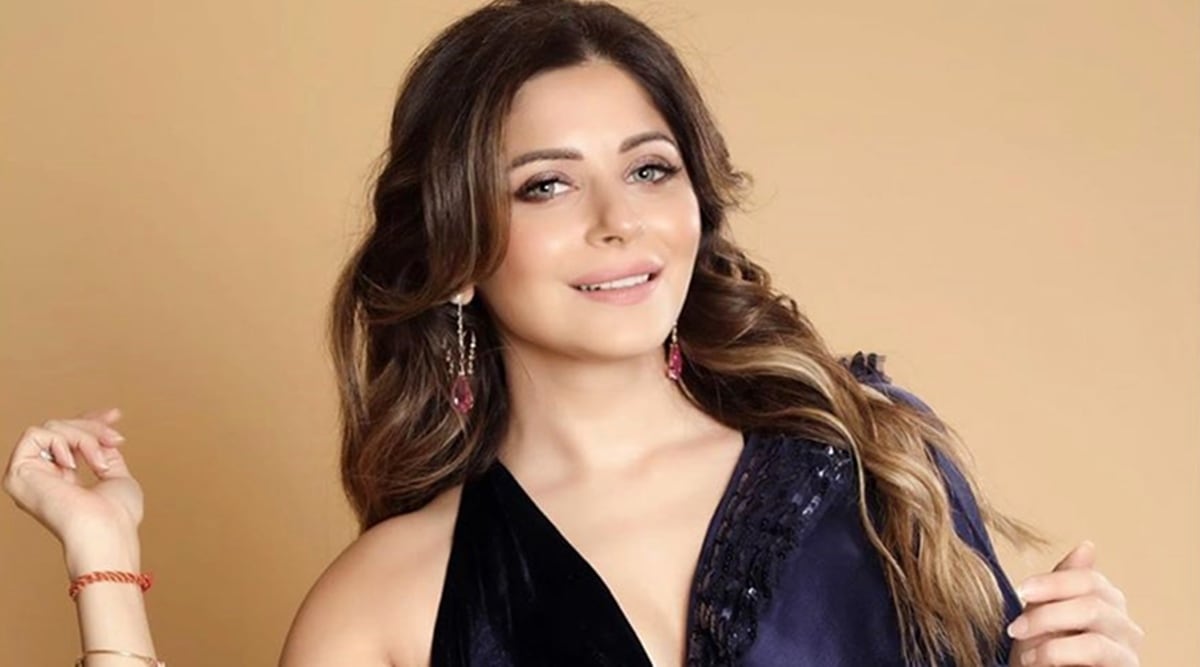 Bollywood Singer Kanika Kapoor tested positive for COVID 19, thus becoming the first in the Indian film industry to have been infected with Covid-19.
2. The Morani Family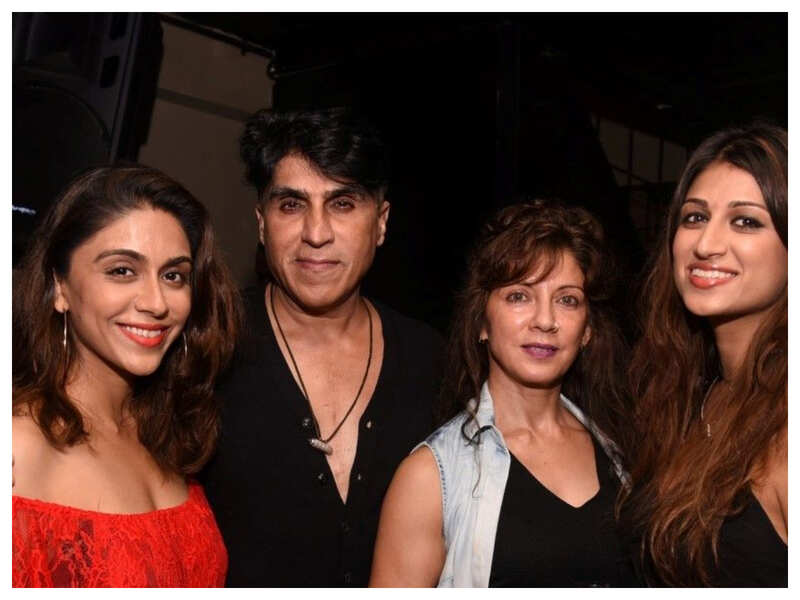 In the family, first one to get infected with the virus was the film producer Karim Morani's daughter, Shaza. Morani, who is known for producing films like 'Chennai Express', 'Dilwale', 'Happy New Year' among others, confirmed the news on April 6.
Shaza returned from Australia, just when the 21-day nation-wide lockdown was announced in India. Hours after she tested positive, her twin Zoa, who returned from Rajasthan on March 15, also tested positive for the novel coronavirus.
Just when it seemed like the Morani family was the worst-hit by Covid-19, news reports claiming that the patriarch of the family, Karim had also tested positive except his wife and other staff from the house who tested negative.
3. Mohena Kumari, alongwith her in-laws
Mohena Kumari, of 'Yeh Rishta Kya Kehlata Hai' fame, daughter-in-law of Uttarakhand Tourism Minister Satpal Mahraj was the second TV star to test positive for Covid-19 on June 2. Confirming the news, she told, "Yes, the news is true, seven from our family have been tested positive for Covid-19, but we are doing fine now," which included her husband, father-in-law Satpal maharaj Uttarakhand Tourism Minister, mother-in-law, sister-in-law and others in the family.
4. Jyotiraditya M. Scindia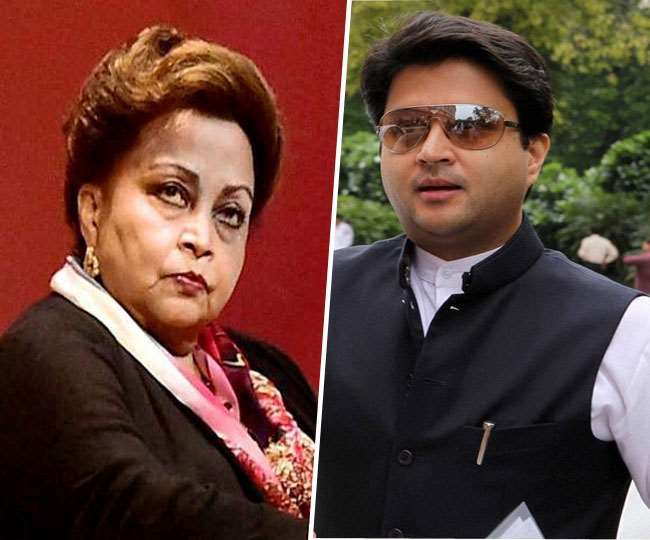 The news came on June 9 that Jyotiraditya and his mother have tested positive for coronavirus. The former congress turned BJP leader from MP has been admitted to hospital.
5. Wajid khan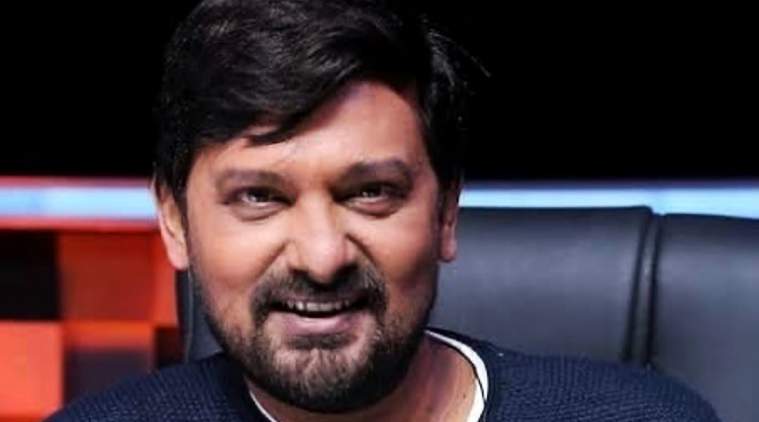 Music composer Wajid Khan and one-half of the duo Sajid-Wajid passed away on June 1 following a cardiac arrest. The singer tested positive for Covid-19 and was also suffering from a kidney infection.
6. Shweta Singh
AajTak anchor Shweta Singh was reporting live on grounds during coronavirus pandemic and ended up contracting with the virus alongwith her husband and son.
7. Kiran Kumar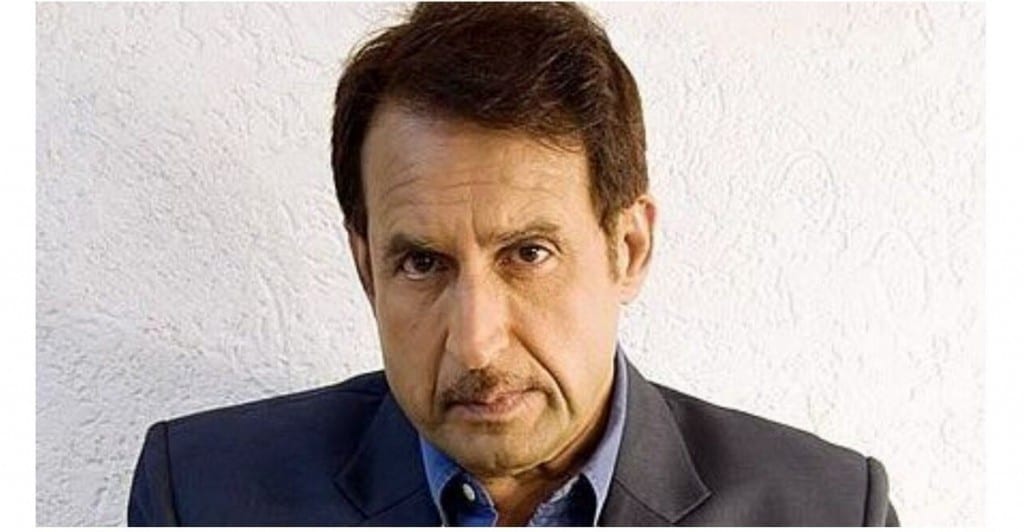 74 year old Veteran actor Kiran Kumar, known for films like 'Vishwatma', 'Patthar Ke Phool', 'Dhadkan', 'Mujhse Dosti Karoge', tested positive for Covid-19 on May 19. Kumar, however, said that he was asymptomatic and was doing 'absolutely fine'.
8. Purab kohli
TV Actor Purab Kohli, who starred in the popular '90s show 'Hip Hip Hurray' and lives in London with his wife Lucy Payton, daughter Inaya, and son Osian, took to Instagram on April 9 to announce that his family had contracted the novel coronavirus.
9. Prince Charles
71-year-old Prince Charles, first in line to the British throne and the eldest son of Queen Elizabeth II, tested positive for coronavirus on 25 March.
10. British health minister Nadine Dorries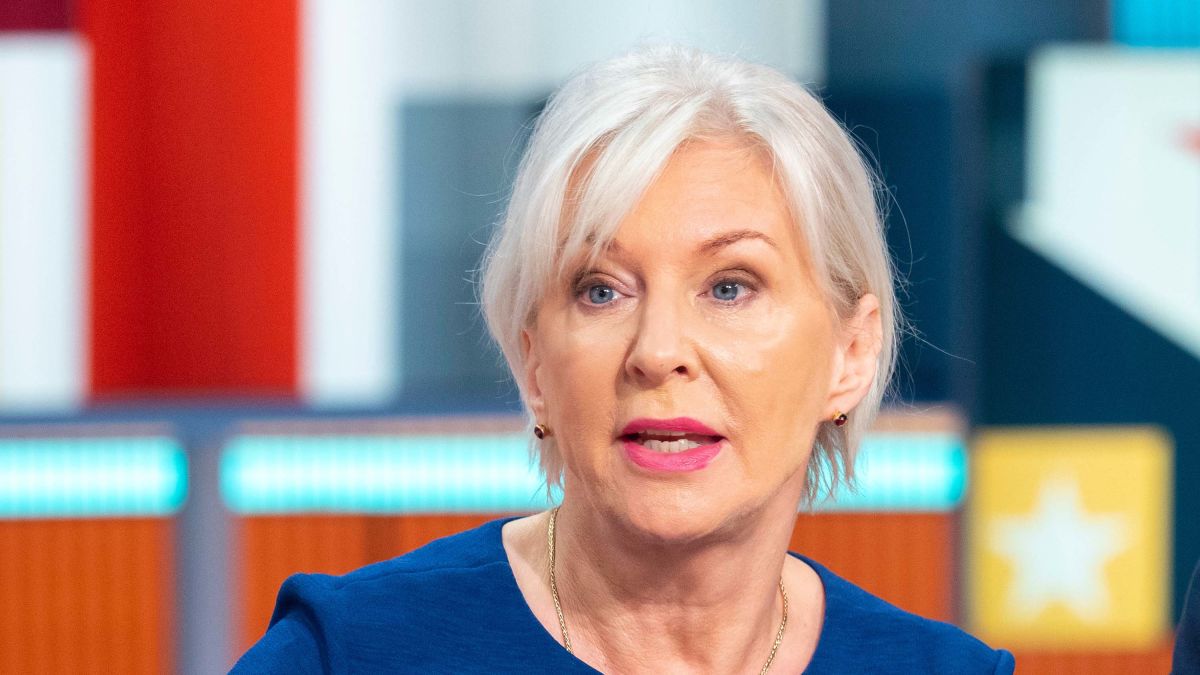 Health Minister of UK Nadine Dorris also confirmed acquiring COVID-19 infection. She is the first MP to be suffering from coronavirus.
11. British prime minister Boris Johnson
British Prime Minister Boris Johnson said he has tested positive for the novel coronavirus and is in isolation. "Over the last 24 hours I have developed mild symptoms and tested positive for coronavirus. I am now self-isolating, but I will continue to lead the government's response via video-conference as we fight this virus," he said in a tweet.
12. Madonna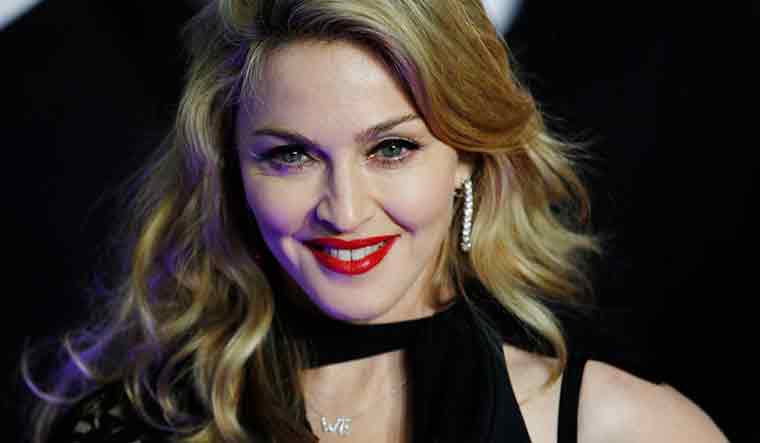 Through the latest edition of her 'quarantine diaries' series, American singer-songwriter Madonna revealed that she has been tested positive for coronavirus antibodies. The 61-year-old singer took to Instagram to make the announcement and posted a video of herself on IGTV.
13. Game of Thrones actors Kristofer Hivju and Indira Varma
Game of Thrones actors Kristofer Hivju and Indira Varma tested positive for coronavirus. Indira Varma's diagnosis comes two days after fellow Game of Thrones actor Kristofer Hivju also said that he tested positive for the COVID-19 infection.
14. NBA stars Rudy Gobert and Kevin Durant
NBA stars Rudy Gobert and Kevin Durant tested positive for the COVID-19 virus. Soon after the news broke, NBA has suspended the season for an infinite period.