Menstrual hygiene products should be more accessible in such difficult phase
By Devanshi Thakkar
Menstrual Hygiene is vital to the empowerment and well-being of women and girls worldwide. It is about more than just access to sanitary pads and appropriate toilets – though those are important. It is also about ensuring women and girls live in an environment that values and supports their ability to manage their menstruation with dignity.
On the 24th of March, India's government declared a Nationwide lockdown to combat the country's coronavirus spread. The pandemic brought an unforeseeable human-made crisis, which can be credited to handling the pandemic itself. The lockdown created uncertainty and urgency among the people, to which the Modi government responded by announcing an essential item list to prevent hoarding and panic. The list included edible oil and seeds, vanaspati, pulses, rice, sugarcane, and its products; petroleum and petroleum products, and so on.
However, in this very expansive list, essential items like sanitary pads, tissue paper, diapers, and soap found no mention. This created confusion regarding sanitary napkins' production and retail and a severe shortage of sanitary napkins, which resulted in several implications impacting both the producers and the consumers.
Shortage of Sanitary Napkins and Other Related Implications
The exclusion of sanitary napkins from the essential items led to the instant closure of manufacturing units and their transport suspension. Shopkeepers informed having limited stock of sanitary napkins, thus making menstrual hygiene more inaccessible than usual.
Although they were added to the list soon after, the delay had already impacted a country with a 355 million menstruating population. However, it is crucial to remember that this damage was not experienced by everyone equally. For privileged households, the problem was solved by hoarding and stocking up, a luxury available only to a small percentage of the menstruating population.
A massive population of schoolgirls in India faced heightened difficulties accessing menstrual hygiene due to closed schools that act as a critical supplier of sanitary napkins. The report mentioned, "In remote villages, where pads are not available in the local store, people have to go to the nearest town or district center which could be 10-40kms away. Also, there is limited mobility at present because of social distancing and a lack of public transport. "
The report also talked about the stigma in rural households, which makes the menstruating experience difficult. "In slums, when all the men are at home because of the lockdown, girls and women may find it difficult to use toilet facilities as frequently as they like and in villages, getting additional water to wash pads and put them out in the sun to dry could be difficult," The report stated.
Often sanitary napkins are seen as "faltu kharcha" or "unnecessary expenditure" by people in rural areas who prefer cloth made hygienic pads instead."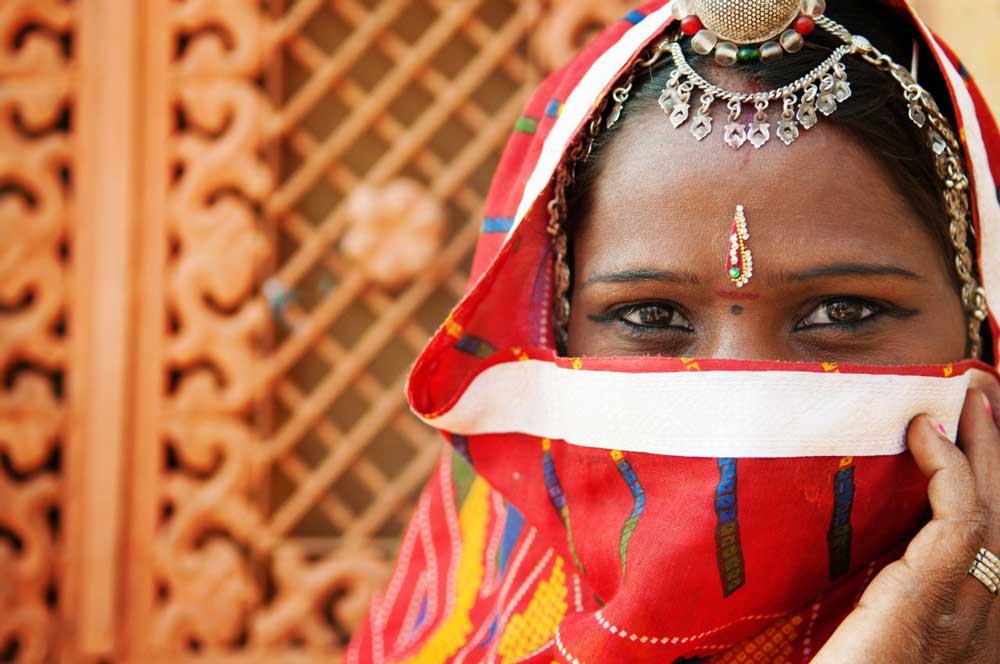 A few new wed bahus and new age girls use it [sanitary napkins] other women who also are female farmers who know about it through tv ads, or lesser aged women don't find it investing in pads of need.