'Enough is enough': IMA demands prosecution of Ramdev under Epidemics Act
Byline By – Balkrishna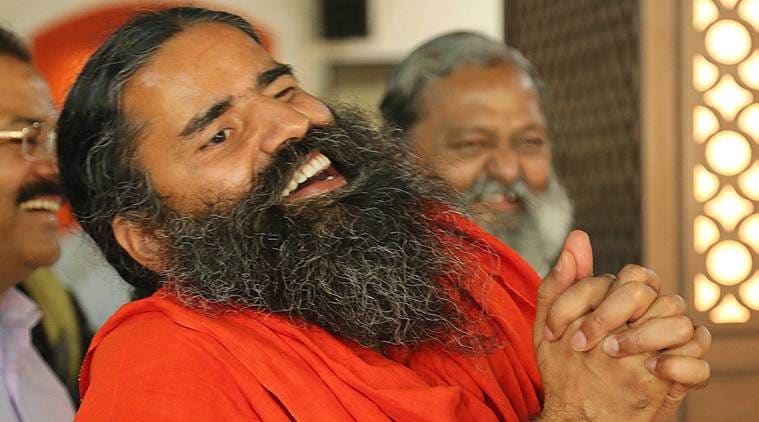 Indian Medical Association (IMA) on Saturday lashed out at Yog guru Ramdev for his comments on allopathy and requested the Union health minister Harsh Vardhan to prosecute him under Epidemic Diseases Act 1897 or acknowledge his allegations and disintegrate the modern medical facility.
IMA accused Ramdev of making false claims against modern medicine to sell illegal and unapproved drugs. It said that he even challenged the integrity of DCGI, the head of which is the health minister himself, as he claimed that Remdesivir, Favipiravir and all other approved drugs by DCGI have failed. 'Lakho logo ki maut allopathy ki dawa khane se hui hai', Ramdev said, as per the IMA.
Reacting to a video that went viral on social media where Ramdev is allegedly speaking against the allopathic medicines, the IMA issued a press release demanding that Union Health Minister Dr Harsh Vardhan either accept the accusation and dissolve modern medical facility or book and prosecute Yog Guru under the Epidemic Diseases Act.
"Enough is enough," IMA said slamming Ramdev for what it called "repeatedly taking advantage of the situation and creating fear among the public to sell his illegal drugs."
"When such idolised personal are making vitriolic comments, questioning the authority and integrity of the whole architecture of health ministry, the health minister, who himself is a practising modern medicine allopathic postgraduate and the head of this ministry, should either accept the challenge and accusation of this gentleman and dissolve the modern medical facility or boldly face and prosecute the person for his words of arson on the sovereignty of the country and book him under the Epidemic Diseases Act to save millions of people from such unscientific utterances," IMA wrote to the health minister.