"Master of Middle-of-the-Road Cinema", Director Basu Chatterjee passes away at 90
Legendary Indian film director and screenwriter, Basu Chatterjee passed away at 90 today in Mumbai. His age ailments are stated to be the reason of his demise. Best known for his films like Rajnigandha, Baaton Baaton mein, Ek Ruka Hua Faisla, Khatta Meetha and many other blockbusters, the director was also known as the Master of Middle-of-the-Road cinema.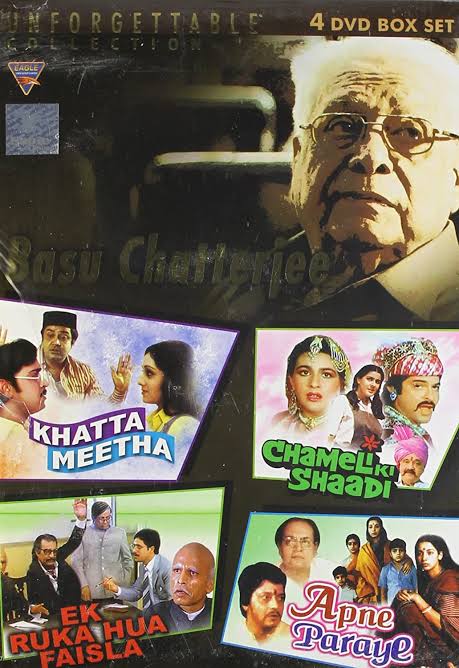 Filmmaker and Indian Film & TV Directors' Association president Ashoke Pandit took to Twitter to share the news. He tweeted, "@ashokepandit I am extremely grieved to inform you all the demise of Legendary Filmmaker Basu Chatterjee ji . His last rites will be performed today at Santacruz creamation at 2 pm. It's a great loss to the industry. Will miss you Sir. #RIPBasuChatterjee
Starting his career as an illustrator and cartoonist with the weekly tabloid Blitz published in Bombay (now Mumbai), by Russi Karanjia, where he worked for 18 years, changed his career paths to filmmaking, when he assisted Basu Bhattacharya in the Raj Kapoor and Waheeda Rehman starrer Teesri Kasam (1966), which later won the National Film Award for Best Feature Film. Eventually, he made his directorial debut with Sara Akash in 1969, which won him the Filmfare Best Screenplay Award.
Some of his best films to be critically acclaimed are Sara Akash (1969), Piya ka Ghar (1972), Us Paar (1974), Rajnigandha (1974), Chhoti Si Baat (1975), Chitchor (1976), Swami (1977), Khatta Meetha, Priyatama Chakravyuha (1978 film), Jeena Yahan (1979), Baton Baton mein (1979), Apne Paraye (1980), Shaukeen and Ek Ruka Hua Faisla.
Basu has also directed many Bengali films such as Hothat Brishti, Hochcheta Ki and Hothat Shei Din.
He also sprinkled his magic on Television. He directed the TV Series Byomkesh Bakshi and the popular Rajani (TV series)for Doordarshan both of which were successful TV serials. Becoming the member of the jury at the 10th Moscow International Film Festival in 1977, Chatterjee was also a member of the International Film and Television Club of the Asian Academy of Film and Television. He had his retrospective as part of the Kala Ghoda Art Festival Mumbai in February 2011.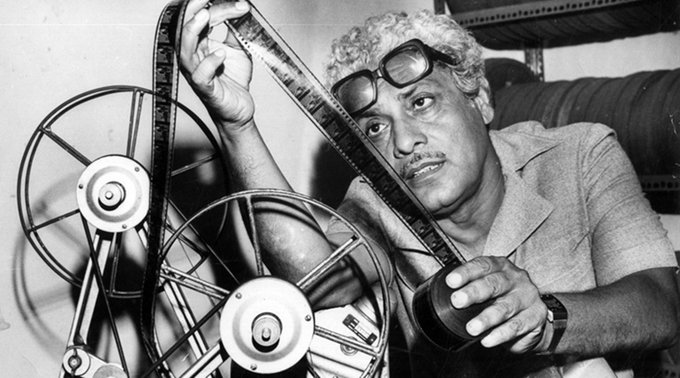 "I belonged to a middle class family. That's the life I know. That's why there was nothing larger-than-life about my films," he had once said and that simplicity and concerns of middle class life was what we all witnessed in his movies and characters.
The industry and its fans took to social media to offer condolences to his family and friends and remembered the veteran and legendary film director of all times.