Vidya Balan speaks on On Body Shaming and being positive during tough times
By Devanshi Thakkar
The actress, who, over the last few years, has touched upon an array of topics like beauty standards for women, body positivity and more, shared her not-so pleasant experiences and said, "For the longest time, I hated my body." But she has come a long way. "It was important for me to have gone through what I did. It was very public and at that time it was so insurmountable. I come from a non-film family. There was no one to tell me that these phases don't last. My weight issue had become a national issue. I have always been a fat girl; I wouldn't say that I am at a stage where my fluctuating weight doesn't bother me anymore at all. But I have come a long way," 
She likes to inculcate gratefulness as a daily habit in her life by making sure she is thankful for all things that are often taken for granted. With the ongoing pandemic, a lot of us are facing daily struggles that are related to anxiety, stress, and multitasking while struggling to find a balance between house chores and Work From Home.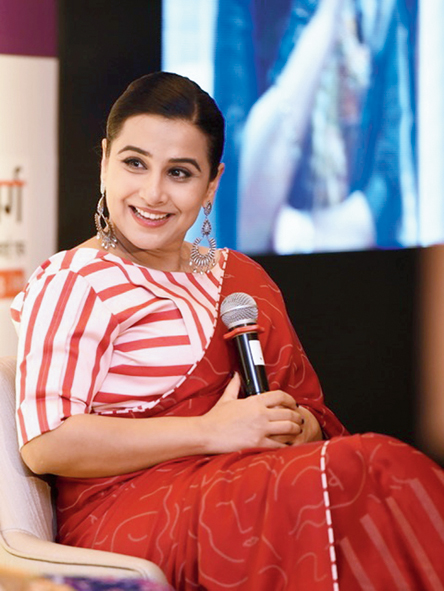 "I hope we are at the end of the pandemic because I have just been reading that the numbers have gone up. And that means we have to be cautious until we get the vaccine. What the pandemic has taught me is to take nothing for granted. We all make these plans, we all imagine that we have control over everything in life. And then, a virus, I don't know how small, can bring the world to a stop. So more than anything else, I don't take anything for granted," says Vidya Balan.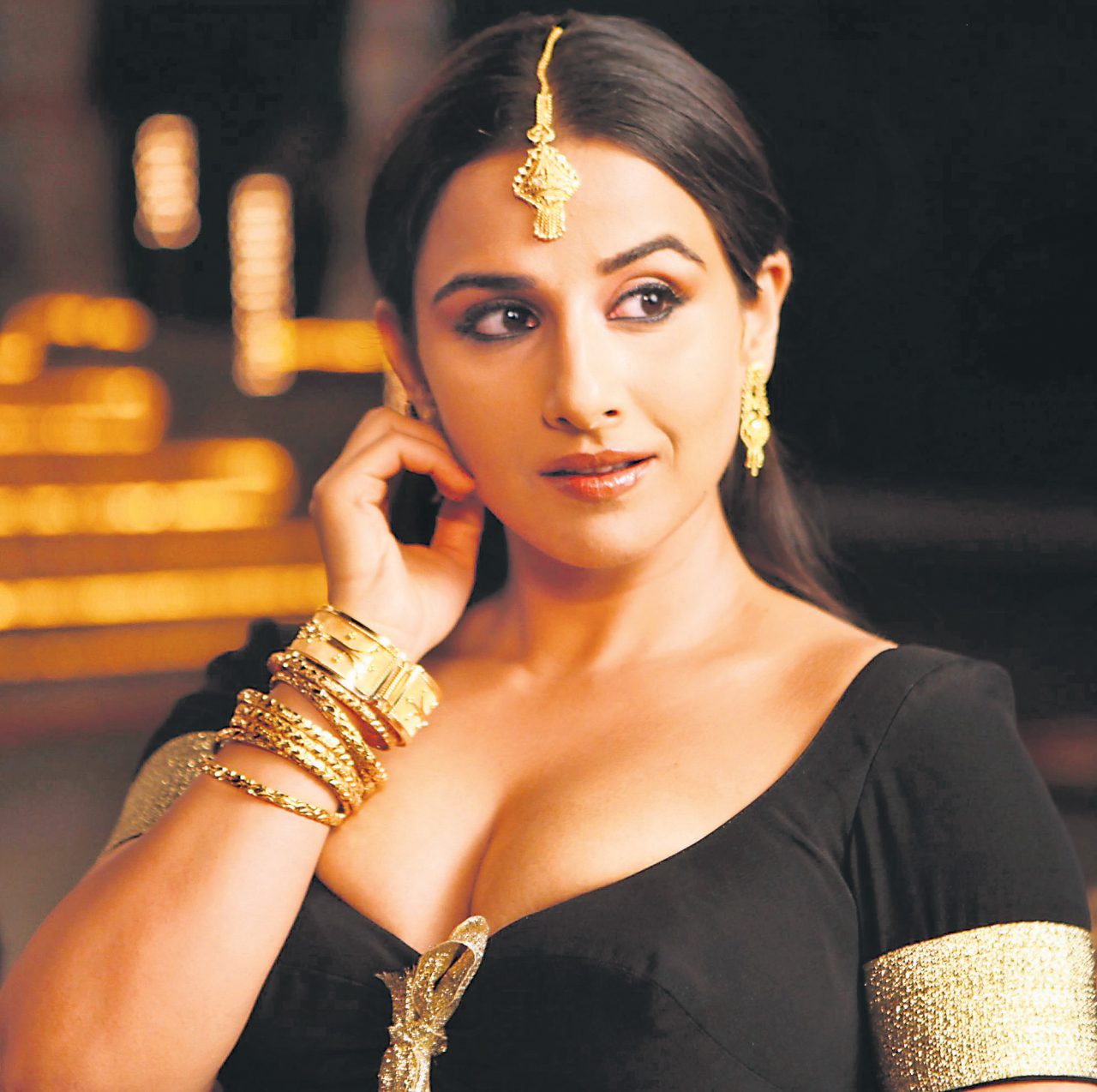 Later she added on, how to remain positive during tough times, "I am someone who tends to pray, so that gave me a lot of strength and I kept counting my blessings. I had nothing to complain about during the pandemic, but I know that loads of people have lost loved ones, jobs, and left cities to travel to their hometowns. I think I learned to count my blessings and that kept me positive. I try and do whatever I can to help whoever I can."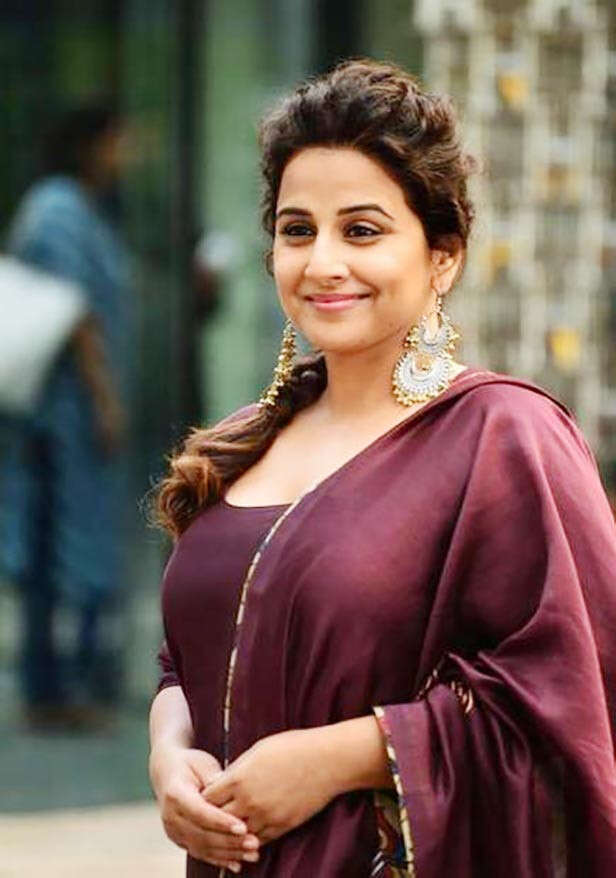 Vidya Balan is someone who has an outstanding performance in critically acclaimed movies breaking stereotypes by doing unconventional roles in the Bollywood industry. She is strongly inclined towards body positivity, spirituality, and optimism among other things as part of leading a healthy lifestyle. We hope she always stays like this and keep spreading positivity to everyone.