10 unknown facts about Bollywood's 'Bajirao': Birthday Special
By Purvi Jain
On the occasion of Ranveer Singh's 35th birthday, many of his fans wished him and expressed their love towards him in many ways. On his birthday, here are some unknown facts about him which his fans are not known too.
Many people don't know the real name of Ranveer Singh is Ranveer Singh Bhavani. The name is very long so he trimmed it to Ranveer Singh. He even thought to change his name as it was sounding similar to Ranbir.
Acting and drama were in Ranveer's blood since his childhood. On one of his birthday, his grandmother told him to entertain her. Then he jumped into the lawn and started shaking his legs on the song 'Chumma Chumma de de'.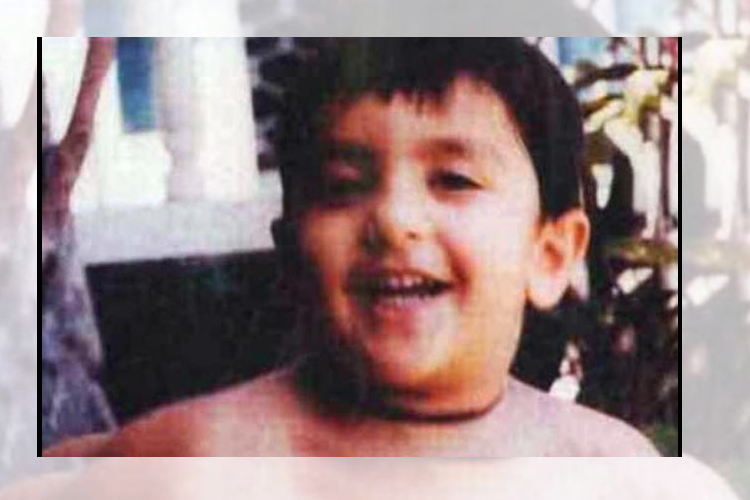 3. This actor didn't directly enter into acting or modeling. After completion of his graduation, he worked with an advertising agency named 'O & M' as a copywriter.
4. It is sure that many people wouldn't have seen him in any daily soap video or any ad. He once said that "my ambition was always to bag a lead role in a film, and hence I refrained from doing any ads, TV serial, a music video as I felt that a fresh face always works much better. It was a gamble and I took gamble telling myself bag a lead role.
5. Before his debut in 'Band Baaja Baraat', he rejected three films.
6. When he was offered the lead role by Aditya Chopra in Band Baaja Baraat he felt overwhelmed and was crying in the corridor.
7. Did you know that Ranveer Singh is the cousin of fashion icon Sonam Kapoor? Yes, you read it right. Ranveer is Sonam's cousin from the maternal side.
8. He also keeps a collection of porn magazines. Whenever he goes to any new country, he purchases the most popular X-rated magazine from that country.
9. Despite being a good actor, he also a good rapper. He did the tap 'Do The Rex', Chings Secret Ad, and also a small portion in the film 'Ladies vs. Ricky Behl'.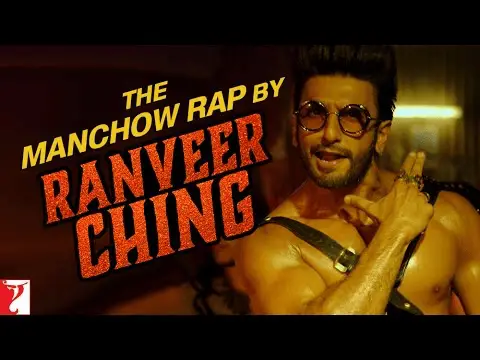 10. Ranveer and Ahana Deol, sister of Isha Deol, were in the same college. Not only this, but the duo was also in love with each other and dated for quite a time. However, when Ranveer entered the industry, he was paired up with Anushka Sharma and Ahana started dating Aditya Roy Kapoor. Ahana and Ranveer are still good friends, and Ahana is now happily married to businessman Vaibhav Vohra.