NLC Shorts: Check out Top 4 News around the World
TOP NEWS-
1. New Zealand Cricket Team Captain Kane Williamson Scores His Fourth Test Double Hundred
Kane Williamson, newly installed as the worlds premier batsman scored his fourth double century and second in a month as New Zealand forged a commanding first innings lead over Pakistan in the second Test in Christchurch on Tuesday. He reached the milestone with a single off Shaheen Afridi from the first ball he faced after the second rain disruption during the middle session on day three. 
2.Bird flu in Rajasthan, Madhya Pradesh, Kerala, Himachal Pradesh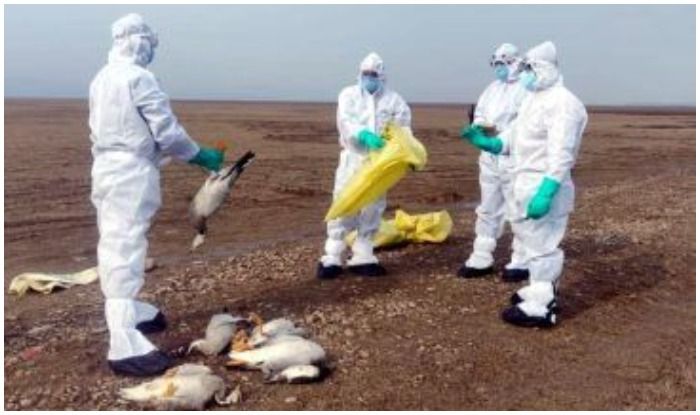 At least four states are reeling under bird flu scare with Kerala issuing a high alert against bird flu on Tuesday after declaring bird-flu as a state-specific disaster. Bird flu is a disease which can spread to human through generally poultry birds. The virus does not directly infect humans, normally.
3. UK PM Boris Johnson cancels India visit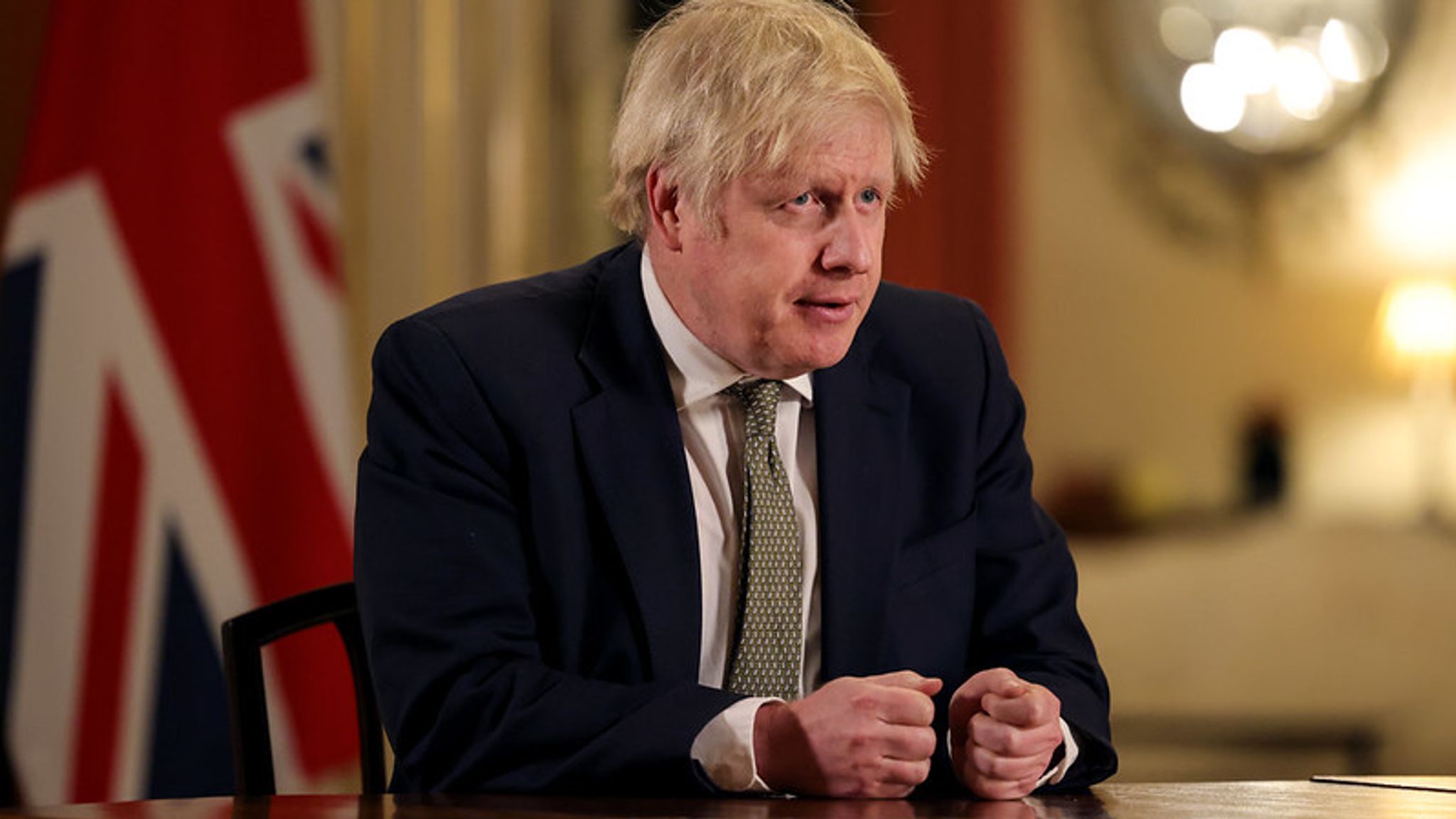 UK PM Boris Johnson cancels India visit to India later this month citing the need to oversee the pandemic response at home. He was invited to take part in the Republic day celebration on January 26 as a chief guest.
"The prime minister spoke to Prime Minister Modi this morning to express his regret that he will be unable to visit India later this month as planned," a Downing Street spokesperson said.
4.Union Budget to be presented on February 1
The Union Budget will be presented in the Parliament on February 1 this year, said a report, mentioning that the President of India Ram Nath Kovind will be addressing both the Upper and Lower House on January 29.
The Budget Session of Parliament will be held in two phases this year. The first phase of the session will begin on January 29 with President Kovind's address and end on February 15.